Natick Community Organic Farm
Natick, Massachusetts
An award-winning nonprofit, certified-organic farm providing productive open space, farm products, and hands-on education for all ages, year-round since 1975. Open from sun up to sundown every day of the year with no admission fee for visits and purchases.
General Info
Farmer
Casey Townsend
Address
117 Eliot Street Natick, Massachusetts 01760
Email
casey@natickfarm.org
Phone
508655-2204
Date Modified
October 3, 2023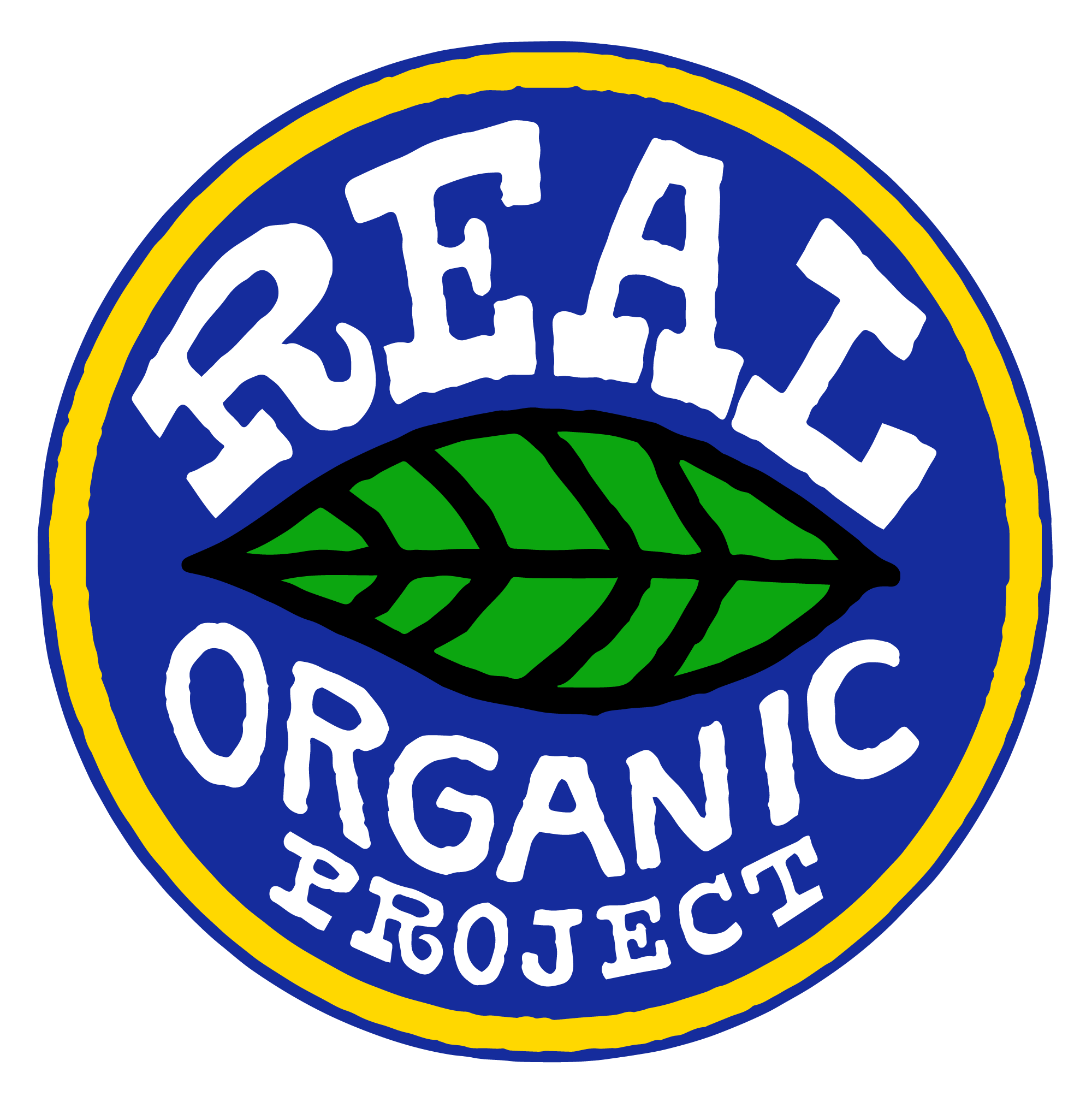 Sell Wholesale?
Sell CSA?
Sell at Farmers Market?
On-Farm Store?
Farm Store Details
Year Round
Farmers Market Details
Natick Farmers Market Saturdays, July through October
Retail/Wholesale Details
- - -
Certified Products
Mixed Vegetables
Greenhouse Crops
Berries
Microgreens
Eggs
Poultry: Meat
Goat
Pork
Lamb, Mutton
Certified Processed Products
- - -
Non-Certified Products
Poultry for Eggs, Poultry for Meat, Goats, Pigs, Sheep