Nick's Organic Farm
Adamstown, Maryland
Established in 1979, nick's organic farm started by raising vegetables for food coops and restaurants, and we have gradually transitioned to an integrated crops and livestock farm. Situated on 175 acres in maryland's fertile frederick valley and protected by the maryland farmland preservation program, our farm sells value added products directly to the consumer, restaurants, retailers and other farms in the mid-atlantic region. Our crops follow a 12 year rotation across which we graze our animals. Our regenerative organic practices build our soil fertility and have increased our soil organic carbon over the decades of our stewardship. Our products include 100% grass fed black angus beef, farm processed pastured chickens and turkeys, pastured eggs, field corn, open pollinated food grade heirloom corn and popcorn, cornmeal, ground poultry feeds, hay, baleage, straw, food grade corn seed and food grade soybean seed. Our farm has been active in organic national and state policy issues, including establishing legislation and regulations for organic certification, advocating for on-farm organic research, and increasing cooperative and regional marketing for organic producers. Nick maravell served on the national organic standards board from 2011 to 2015.
General Info
Farmer
Nick Maravell
Address
2733 Buckeystown Pike Adamstown, Maryland 21710
Email
nicksorganicfarm@comcast.net
Phone
240-793-5423
Date Modified
September 20, 2023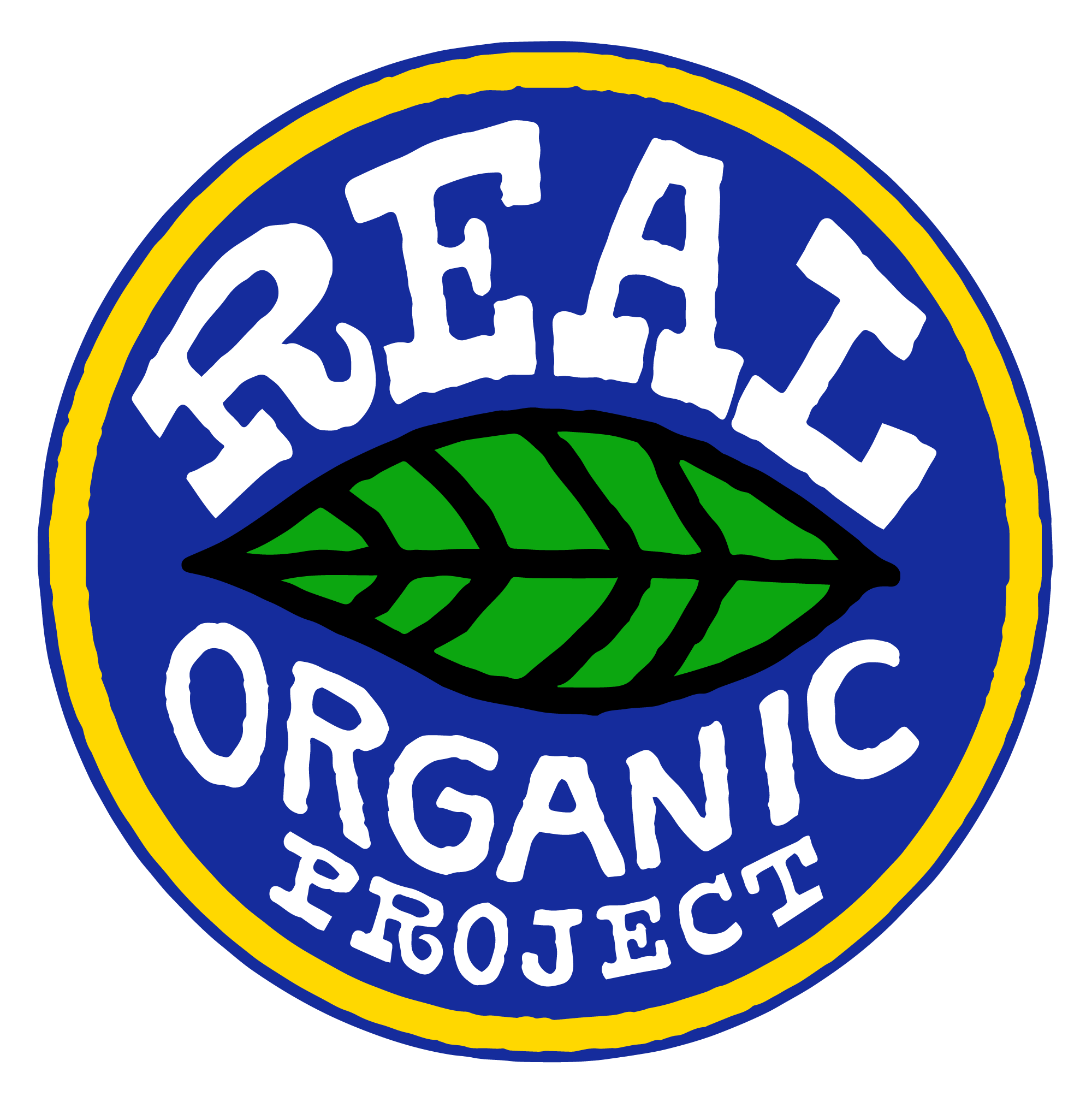 Sell Wholesale?
Sell CSA?
Sell at Farmers Market?
On-Farm Store?
Farm Store Details
Organic eggs self-service during daylight hours. Feed ordered in advance and pick up self service. Other products ordered in advance and picked up at appointed times.
Farmers Market Details
- - -
Retail/Wholesale Details
- - -
Certified Products
Whole Grains
Beef
Eggs
Poultry: Meat
Certified Processed Products
- - -
Non-Certified Products
- - -