Oatman Flats Ranch
Dateland, Arizona
We are a 665 acre regenerative organic certified grain farm in the southwest desert. In combination with growing drought tolerant crops and utilizing regenerative organic farming practices, we are stewarding the land and soil while providing nutrient dense grain that's then turned into premium baking mixes.
General Info
Address
49630 Rocky Point Rd. Dateland, Arizona 85333
Email
eatfearlessly@oatmanfarms.com
Phone
510-402-7160
Date Modified
October 5, 2023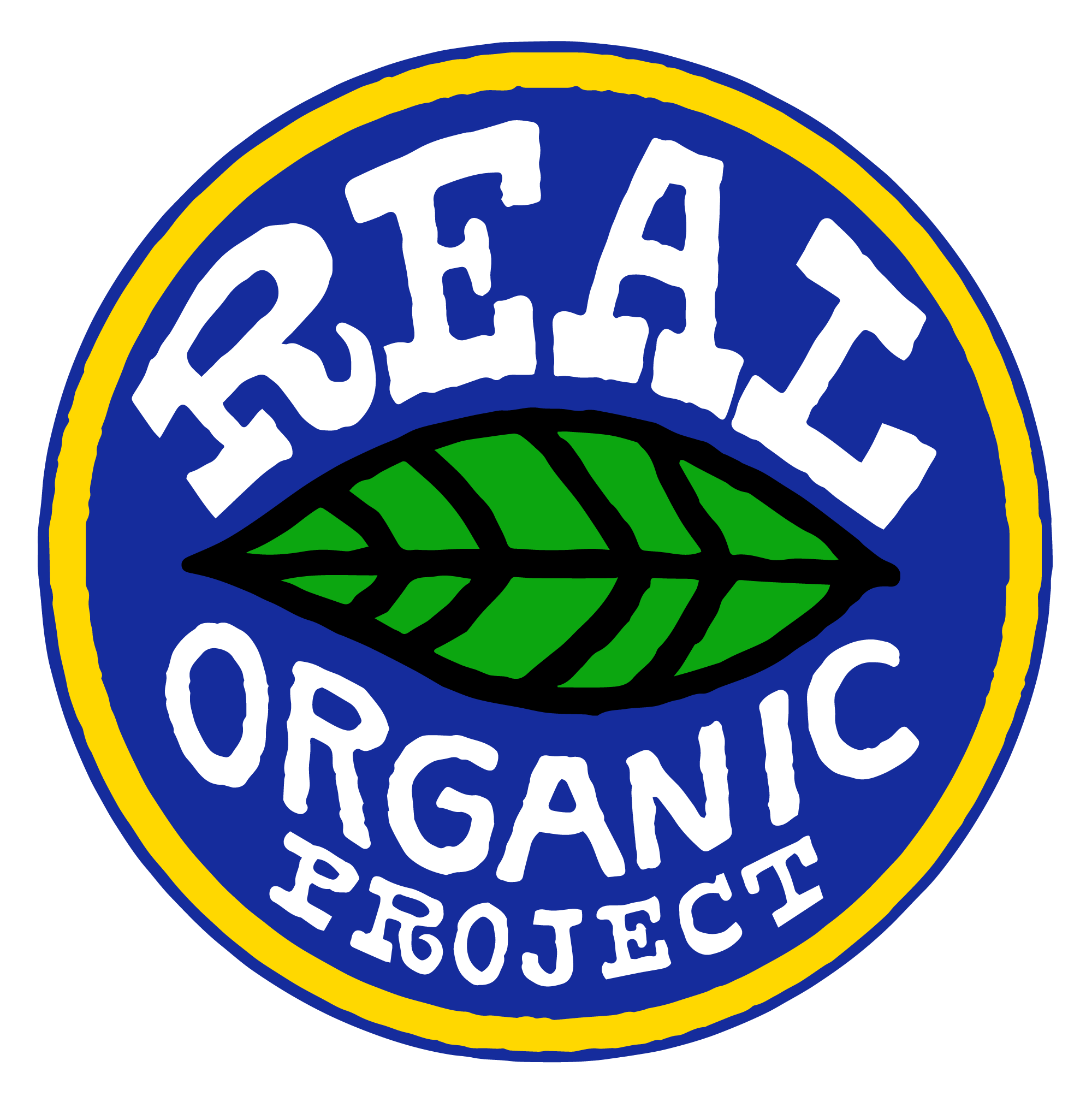 Sell Wholesale?
Sell CSA?
Sell at Farmers Market?
On-Farm Store?
Farm Store Details
- - -
Farmers Market Details
- - -
Retail/Wholesale Details
- - -
Certified Products
Certified Processed Products
- - -
Non-Certified Products
- - -