Oshala Farm
Applegate Valley, Oregon
Oshala farm is a 290-acre certified organic farm that uses regenerative cultivation practices to grow medicinal and culinary herbs. Every herb grown at oshala farm is one we've nurtured from seed to sale—to home medicine makers, retail apothecaries, clinical herbalists and naturopaths, and herbal medicine manufacturers and product makers. We cultivate with consciousness to ensure that the herbs we provide are grown with care, dedication, and a love for the land. We consider it an honor to be stewards of the earth and to grow herbs that support community health.
General Info
Farmer
Jeff and Elise Higley
Address
14900 Hwy 238 Applegate Valley, Oregon 97527
Email
info@oshalafarm.com
Phone
5412009972
Date Modified
October 25, 2023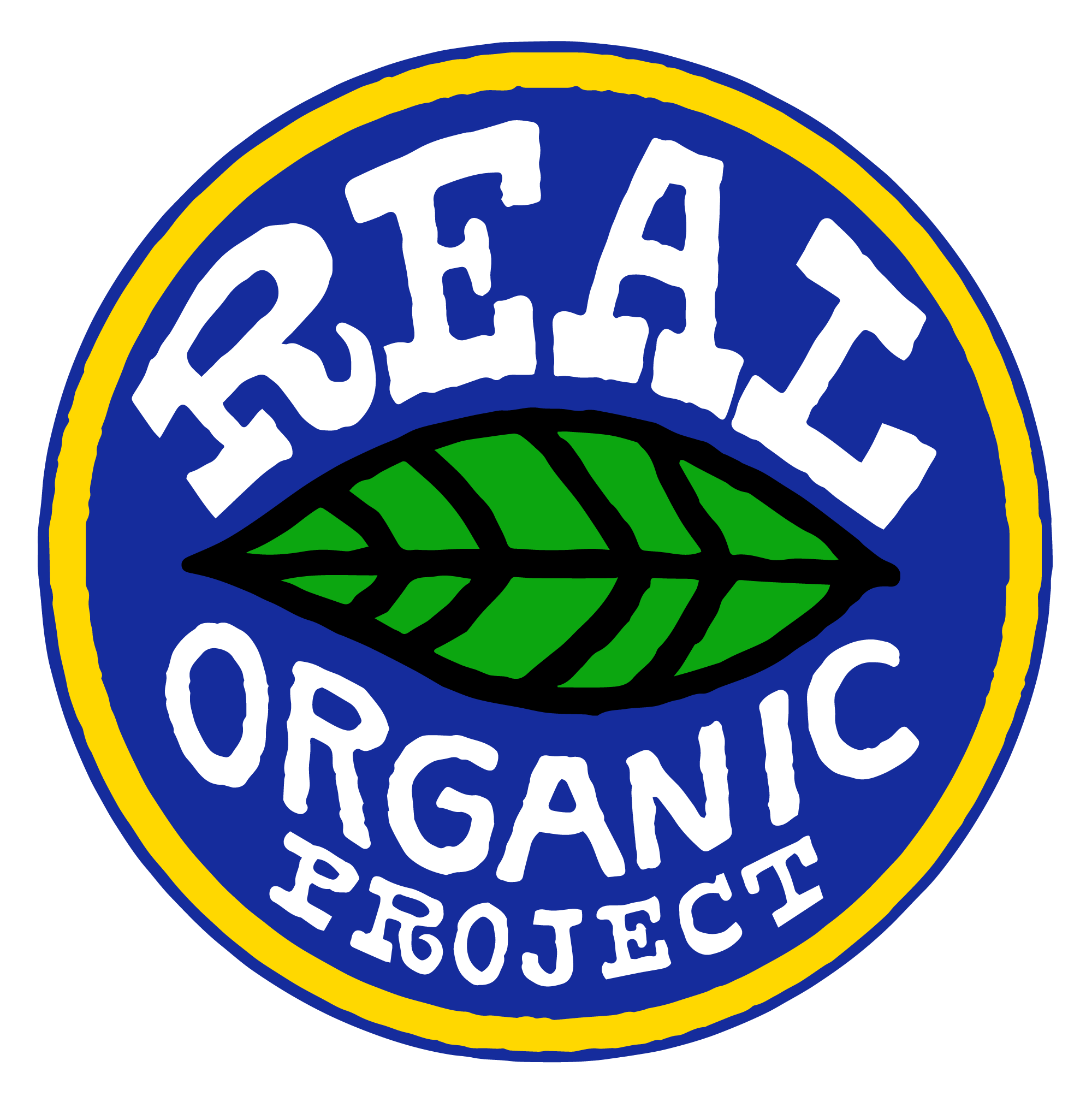 Sell Wholesale?
Sell CSA?
Sell at Farmers Market?
On-Farm Store?
Farm Store Details
- - -
Farmers Market Details
- - -
Retail/Wholesale Details
Market of Choice Stores, Ashland/Bend/Corvallis/Eugene/Medford/Portland/West Linn Oregon Ashland Food Co-op, Oregon Hidden Valley Market, Murphy OR Gathering Together Farm Store, Philomath OR Medford Food Co-op, Oregon Mountain Rose Herbs, Eugene OR Sequential Biofuels, Eugene OR Shop-N-Kart, Ashland OR Sunshine Natural Foods, Eugene OR Whistling Duck Farm Store, Williams OR
Certified Products
Certified Processed Products
- - -
Non-Certified Products
- - -