Prairie Road Organic Seed
Fullerton, North Dakota
You invest a lot of time, energy and resources into your garden, creating a place of renewal, growth and abundance-- we can help!  our focus is providing you with strong, resilient seeds of 'work-horse' varieties; varieties that will help you succeed. We've been organic seed producers and contract growers for other organic garden seed companies since 1997.  all of our seed is grown on our farm near fullerton, nd, which has been 100% certified organic since 1977.  what that means for you is— when you order seed from us, you know where your seed comes from, how it was grown, and whose hands harvested and packaged them for you.
General Info
Farmer
Theresa Podoll
Address
9732 79 St. SE Fullerton, North Dakota 58441
Email
theresa@prairieroadorganic.co
Phone
701-883-4416
Date Modified
October 6, 2023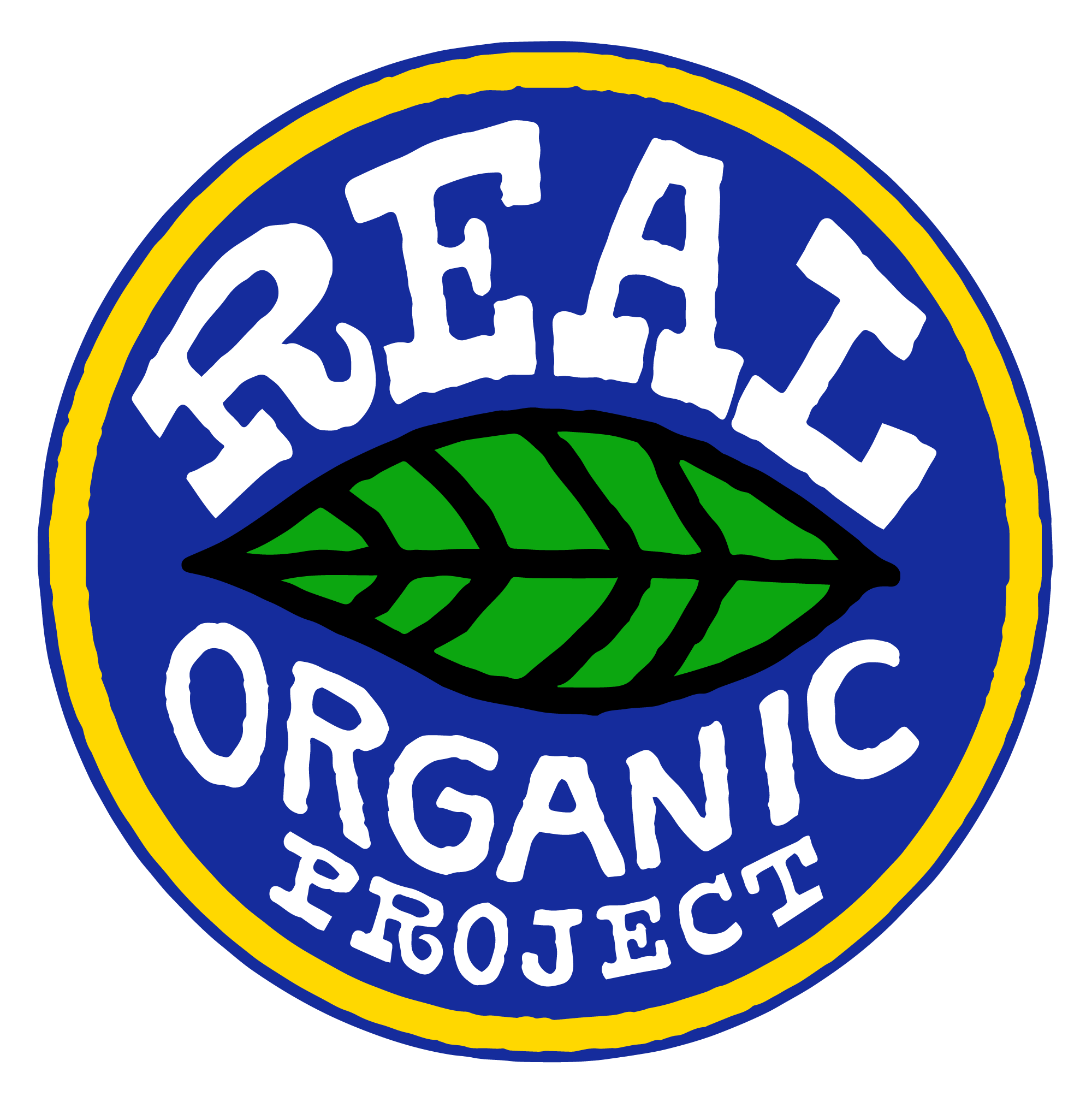 Sell Wholesale?
Sell CSA?
Sell at Farmers Market?
On-Farm Store?
Farm Store Details
- - -
Farmers Market Details
- - -
Retail/Wholesale Details
- - -
Certified Products
Mixed Vegetables
Ornamentals/Flowers
Whole Grains
Certified Processed Products
Seeds for Resale
Non-Certified Products
- - -