Pure Heirloom Seeds Company
Burton, Ohio
Pure heirloom seeds co. Is a seed company that specializes in producing and distributing organically certified, open-pollinated, untreated, and non-gmo seeds. The business strives to grow as many seed production crops as possible on the farm to maximize the diversification on the farmland. Through regenerative practices such as transitioning to no-till farming, cover cropping, crop rotation, and organic farming we are able to protect the planet and its inhabitants. We live on a shared planet and by working in harmony with nature's principles, our farm promotes both consumer health and ecological health while producing a top-quality product that is pure and free of any contaminants.
General Info
Farmer
Mason Mulacek
Address
13930 Butternut Road Burton, Ohio 44021
Email
pureheirloom@gmail.com
Phone
4408340407
Date Modified
September 21, 2023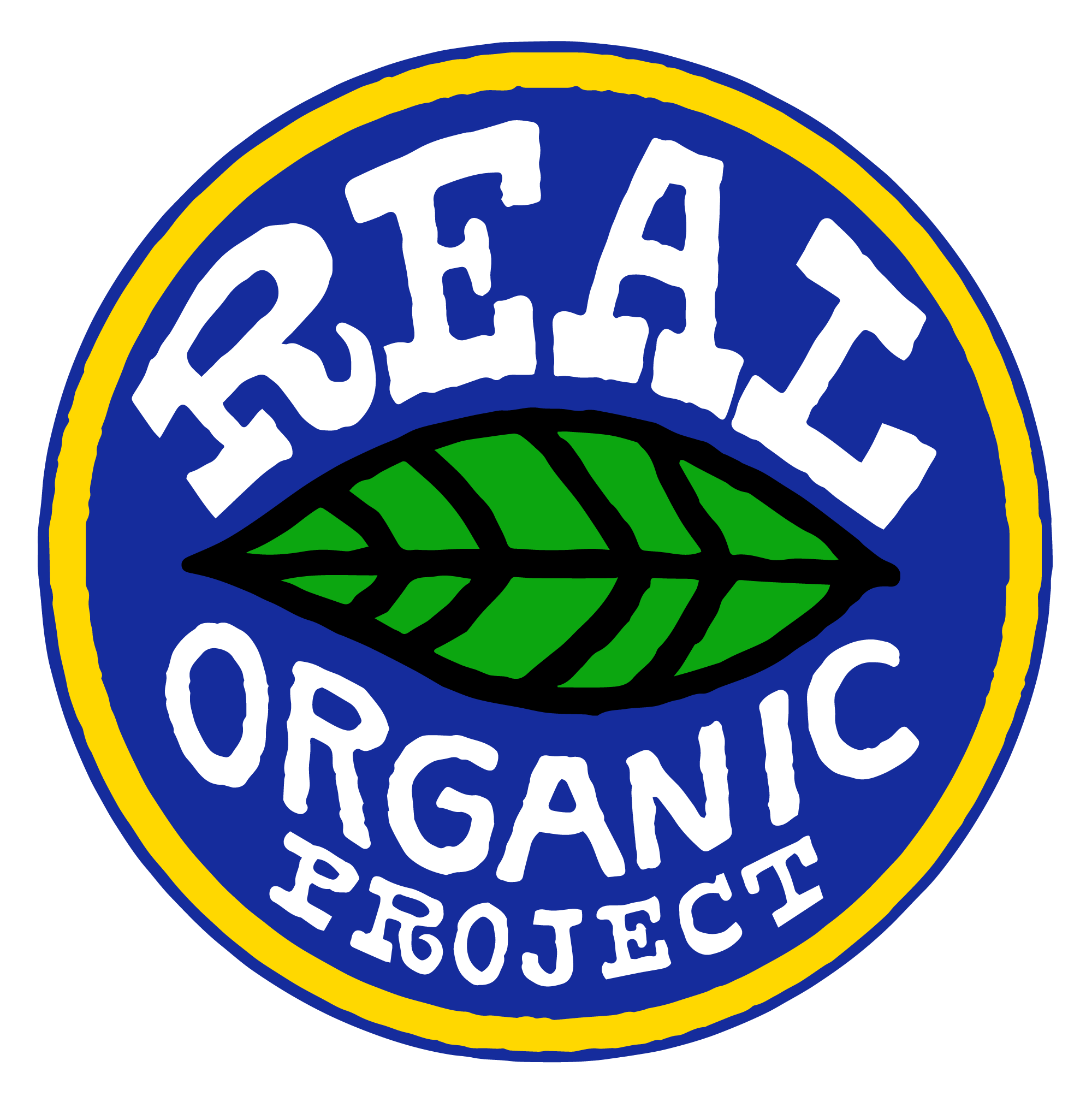 Sell Wholesale?
Sell CSA?
Sell at Farmers Market?
On-Farm Store?
Farm Store Details
- - -
Farmers Market Details
- - -
Retail/Wholesale Details
- - -
Certified Products
Mixed Vegetables
Ornamentals/Flowers
Certified Processed Products
- - -
Non-Certified Products
- - -