Radiance Dairy
Fairfield, Iowa
Radiance dairy is an organic, grass-based, jersey dairy with an on-farm creamery that produces bottled milk, yogurt, and cheese for sale to local grocery stores and restaurants.
General Info
Farmer
Francis Thicke
Address
1745 Brookville Rd Fairfield, Iowa 52556
Email
fthicke@iowatelecom.net
Phone
6419198554
Date Modified
September 20, 2023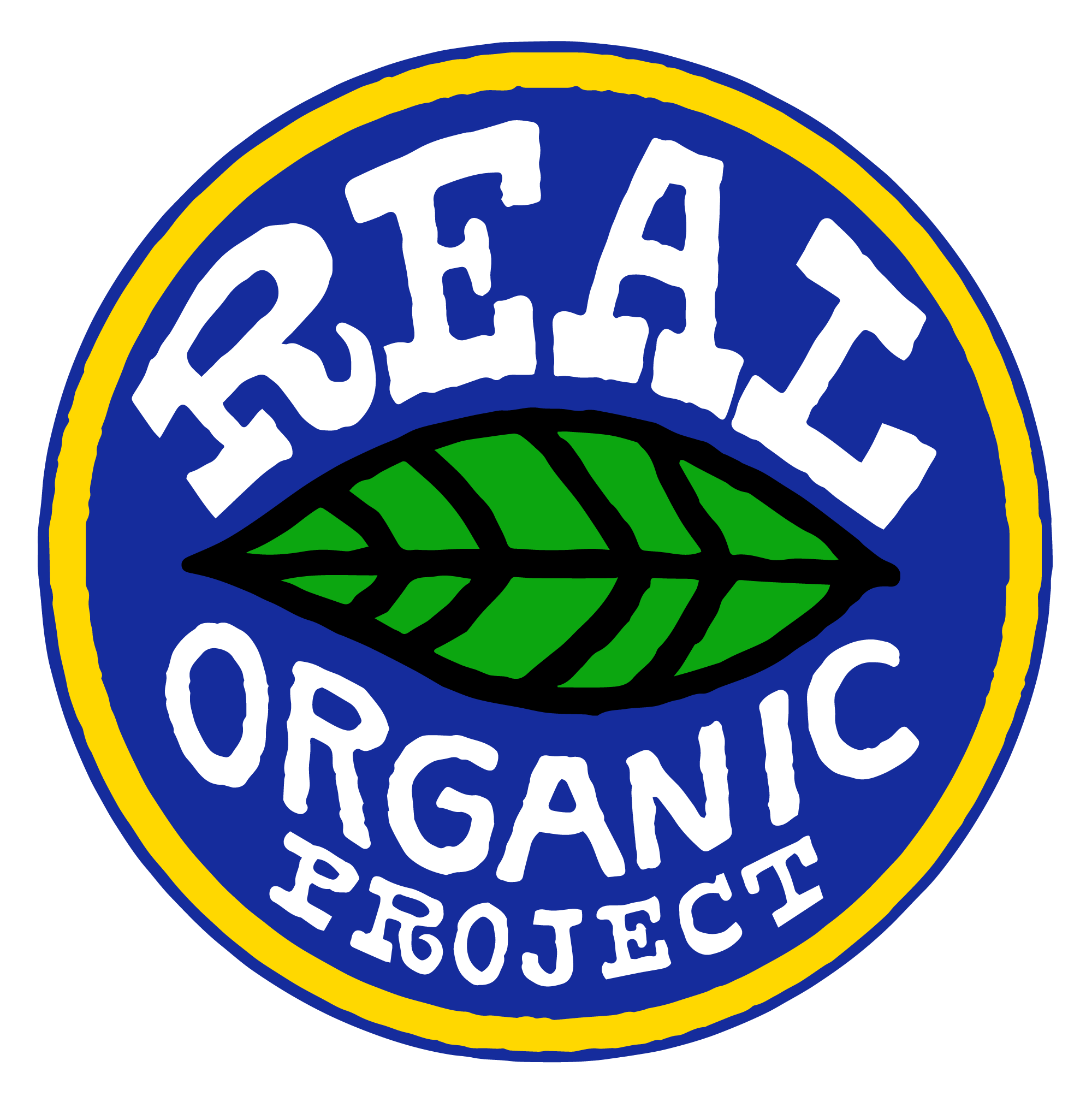 Sell Wholesale?
Sell CSA?
Sell at Farmers Market?
On-Farm Store?
Farm Store Details
- - -
Farmers Market Details
- - -
Retail/Wholesale Details
- - -
Certified Products
Whole Grains
Dairy
Processed Products
Certified Processed Products
Milk (whole, 2%, skim), Cheese (Jack, Mozzarella, Ricotta, Panir)
Non-Certified Products
- - -
Other Info
Herd Size
150
Grazing Acres
250