Rider Landing
Deshler, Ohio
"rider landing" is a cert. Org. Farm on the rich soils of the great black swamp of n.W. Ohio. We grow food/feed grade corn, soybeans, winter wheat, oats, spelt, sunflowers, clover, and alfalfa pellets. Cover cropping to enrich soils and climate. We protect our god given environment.
General Info
Farmer
Kenneth Rider
Address
1794 Roundhead Road Deshler, Ohio 43516
Email
ghostrider@wcnet.org
Phone
419 278 0746
Date Modified
October 13, 2023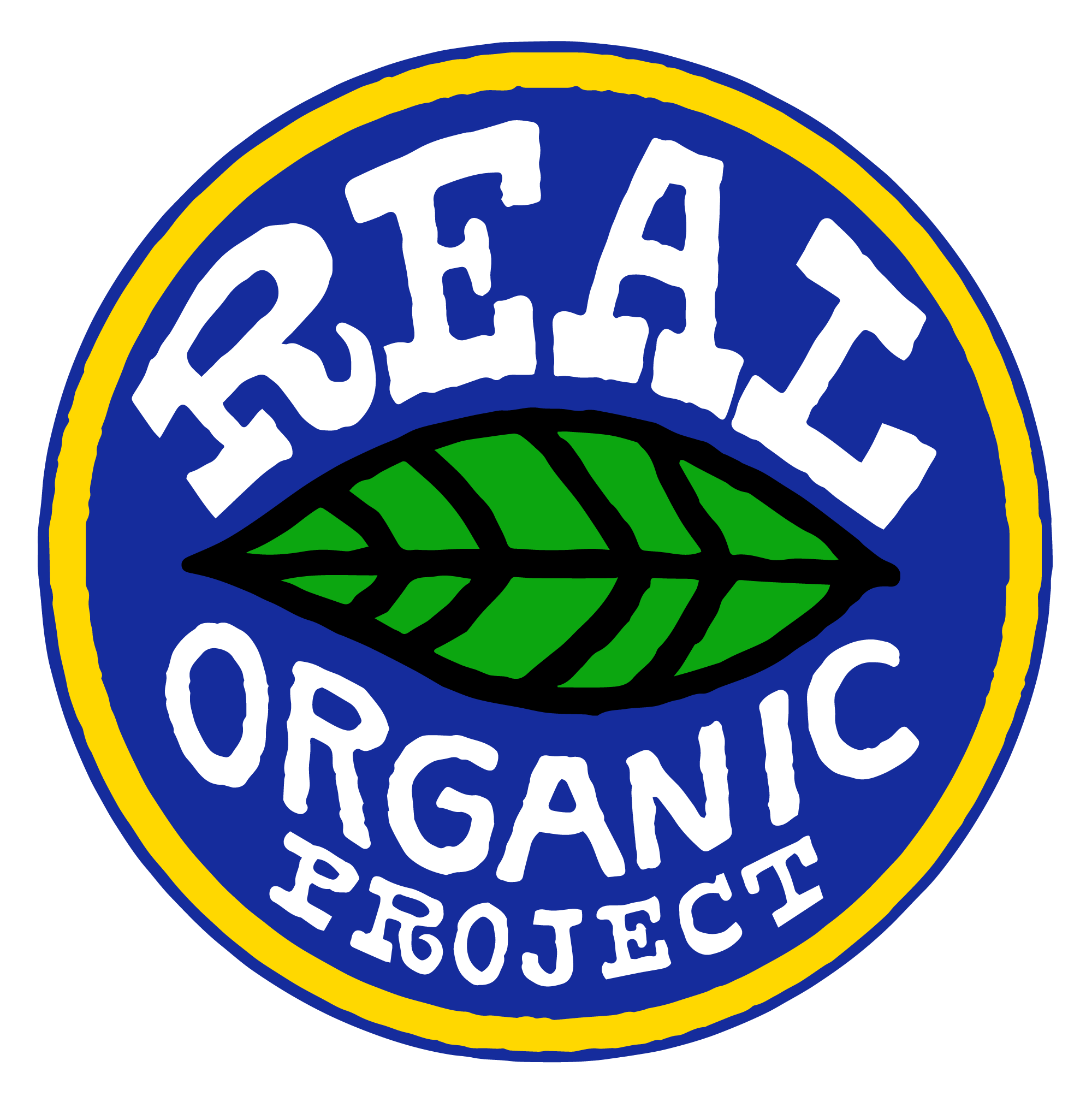 Sell Wholesale?
Sell CSA?
Sell at Farmers Market?
On-Farm Store?
Farm Store Details
- - -
Farmers Market Details
- - -
Retail/Wholesale Details
Sales made to end users and through Brokers.
Certified Products
Certified Processed Products
- - -
Non-Certified Products
Transitioning Acreage