River Root Farm
Decorah, Iowa
On our farm, we use sustainable farming practices that nourish & build the soil while protecting our water quality and pollinator habitat for future generations.
General Info
Farmer
Katie Prochaska
Address
806 Ridge Road Decorah, Iowa 52101
Email
farmers@riverrootfarm.com
Phone
563-382-6249
Date Modified
September 21, 2023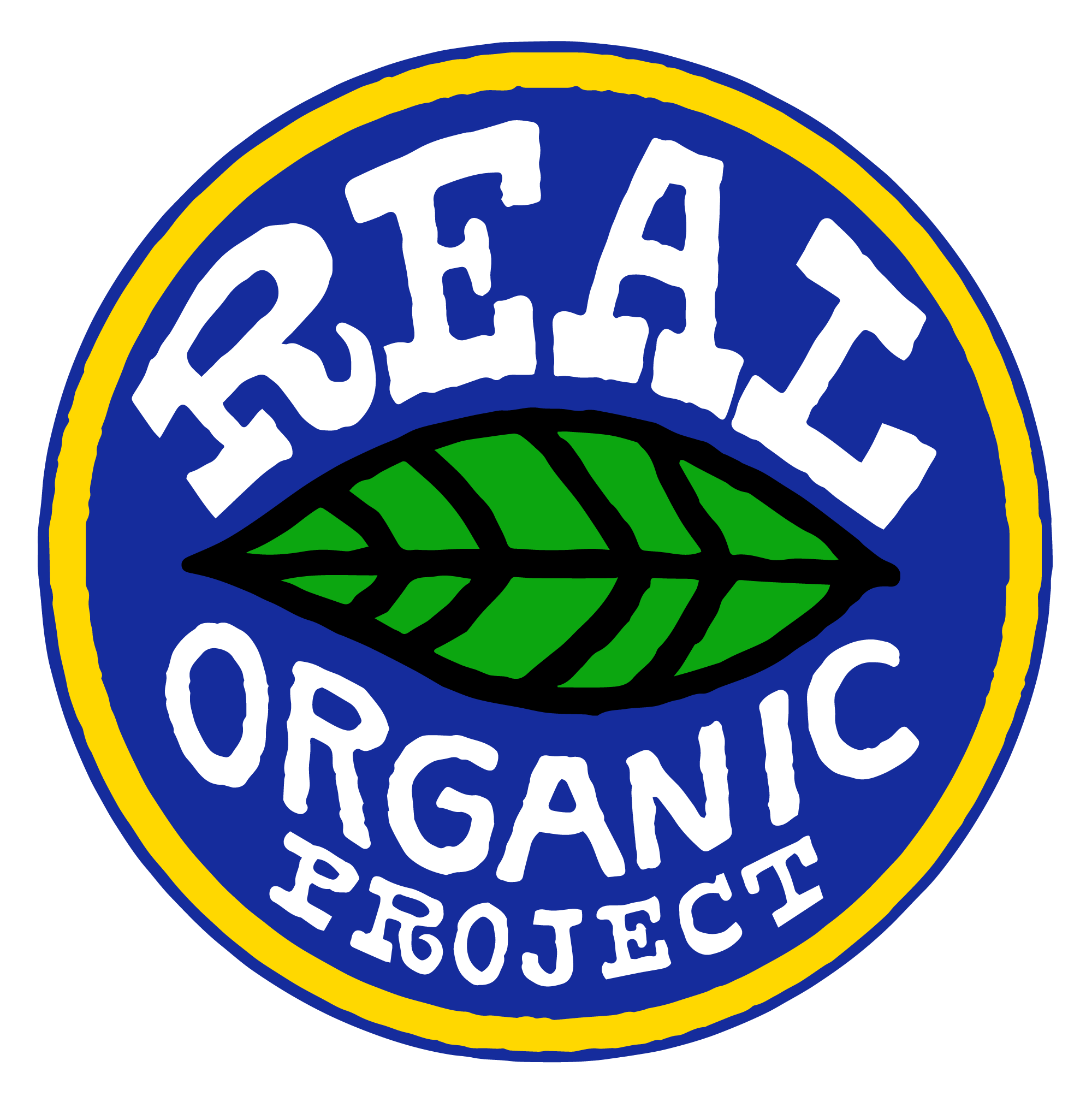 Sell Wholesale?
Sell CSA?
Sell at Farmers Market?
On-Farm Store?
Farm Store Details
- - -
Farmers Market Details
- - -
Retail/Wholesale Details
Seed Savers Exchange, Decorah, IA Oneota Community Food Co-op, Decorah, IA La Rana Bistro, Decorah, IA Rubaiyat Restaurant, Decorah, IA Trout River Catering, Decorah, IA T-Bocks Sports Bar, Decorah, IA Iowa Food Hub, Decorah, IA The Landing Market, Decorah, IA Water Street Deli, Decorah, IA Kozi Pie Shoppe, Decorah, IA Peoples Food Co-op, LaCrosse, WI Peoples Food Co-op, Rochester, MN Lovechild Restaurant, LaCrosse, WI The Root Note, La Crosse, WI Viroqua Food Co-op, Viroqua, WI Driftless Cafe, Viroqua, WI
Certified Products
Mixed Vegetables
Greenhouse Crops
Berries
Ornamentals/Flowers
Microgreens
Certified Processed Products
- - -
Non-Certified Products
- - -