Robinette Farms
Martell, Nebraska
Robinette farms grows certified organic micro greens and salad greens and works directly with local farmers and local food businesses to provide our community with weekly boxes of local groceries in the lincoln area. We deliver fresh, nutritious food, year-round, and aim to create a community of folks who love to cook with fresh, local ingredients.
General Info
Farmer
Chloe Diegel
Address
17675 Southwest 14th Street Martell, Nebraska 68404
Email
farmers@robinettefarms.com
Phone
402-794-4025
Date Modified
October 10, 2023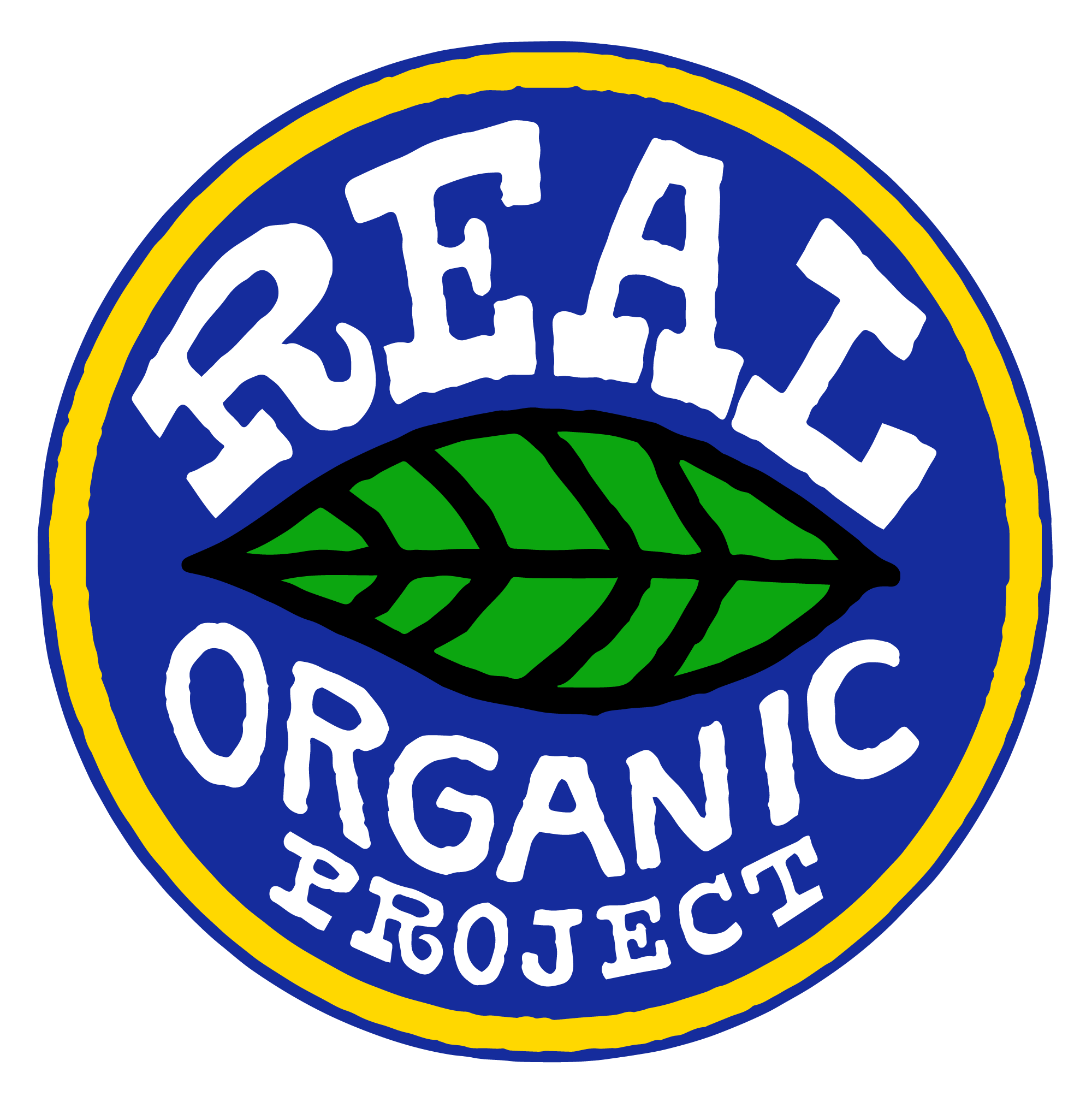 Sell Wholesale?
Sell CSA?
Sell at Farmers Market?
On-Farm Store?
Farm Store Details
- - -
Farmers Market Details
- - -
Retail/Wholesale Details
Natural Grocers Lincoln and Omaha HyVee select stores Lincoln and Omaha
Certified Products
Mixed Vegetables
Greenhouse Crops
Microgreens
Certified Processed Products
- - -
Non-Certified Products
- - -