Saint John's Organic Farm
Emmett, Idaho
Our commitment to care wholly for all creation means we tend to both our farm and cows with sustainable practices that nourish and strengthen our community and land. Our farm and cattle are certified organic, which means your family receives top-quality beef and raw milk that is free of antibiotics, stimulants, and artificial hormones. Our cattle enjoy grass hay, free choice minerals, kelp, and raw apple cider vinegar; the difference is a flavorful, highly nutritious organic beef and milk. We believe in farming for the good of people, our cattle, the earth, and our communities. Thankfully regenerative we are grateful for the wonders of the earth and are delighted to attend to the life of the soil. Grass-only feeding enriches the soil and sequesters carbon. Our careful practices protect air and water quality, use less fossil fuel than conventional methods, and have fewer pests.
General Info
Farmer
Peter Dill
Address
2222 S Johns Ave Emmett, Idaho 83716
Email
saintjohnsorganicfarm@gmail.com
Phone
208-365-3213
Date Modified
October 2, 2023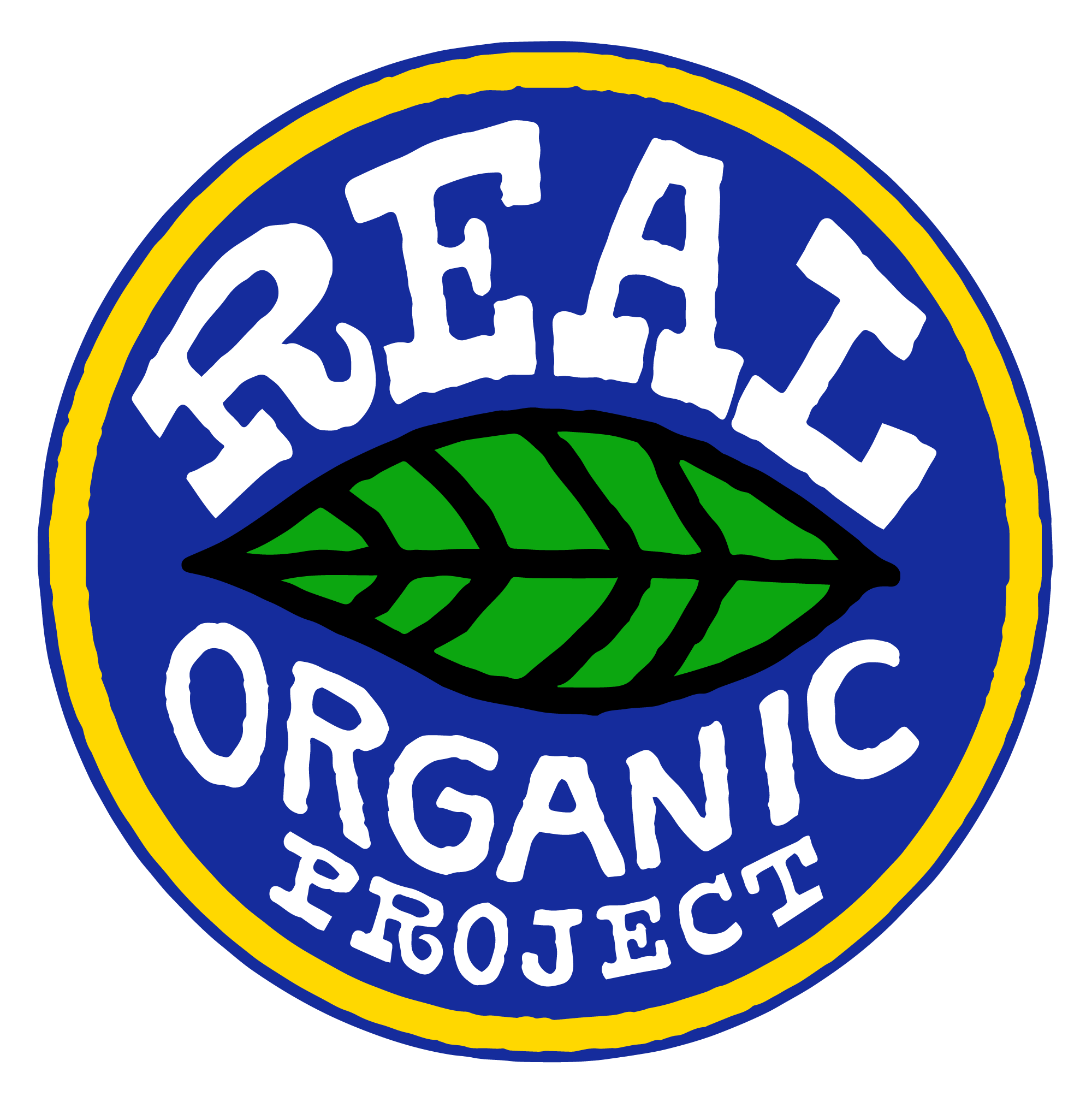 Sell Wholesale?
Sell CSA?
Sell at Farmers Market?
On-Farm Store?
Farm Store Details
year round with appointment
Farmers Market Details
- - -
Retail/Wholesale Details
- - -
Certified Products
Certified Processed Products
- - -
Non-Certified Products
- - -
Other Info
Herd Size
25
Grazing Acres
160