SnowFire Hollow Orchard
North Waterboro, Maine
We believe in the adage "let food be thy medicine, and medicine be thy food9." this orchard strives to maintain the healthiest of soils, to produce the most nutrient dense products possible. Starting our orchard in 2012, we have grown good-for-you superfruits that are turned into the tastiest products. Snowfire hollow has been organically certified since 2017. We also offer an expanding line of skin care products.
General Info
Farmer
Haydn Towle
Address
225 Webber Rd North Waterboro, Maine 04061
Email
haydntowle@yahoo.com
Phone
2073370728
Date Modified
September 28, 2023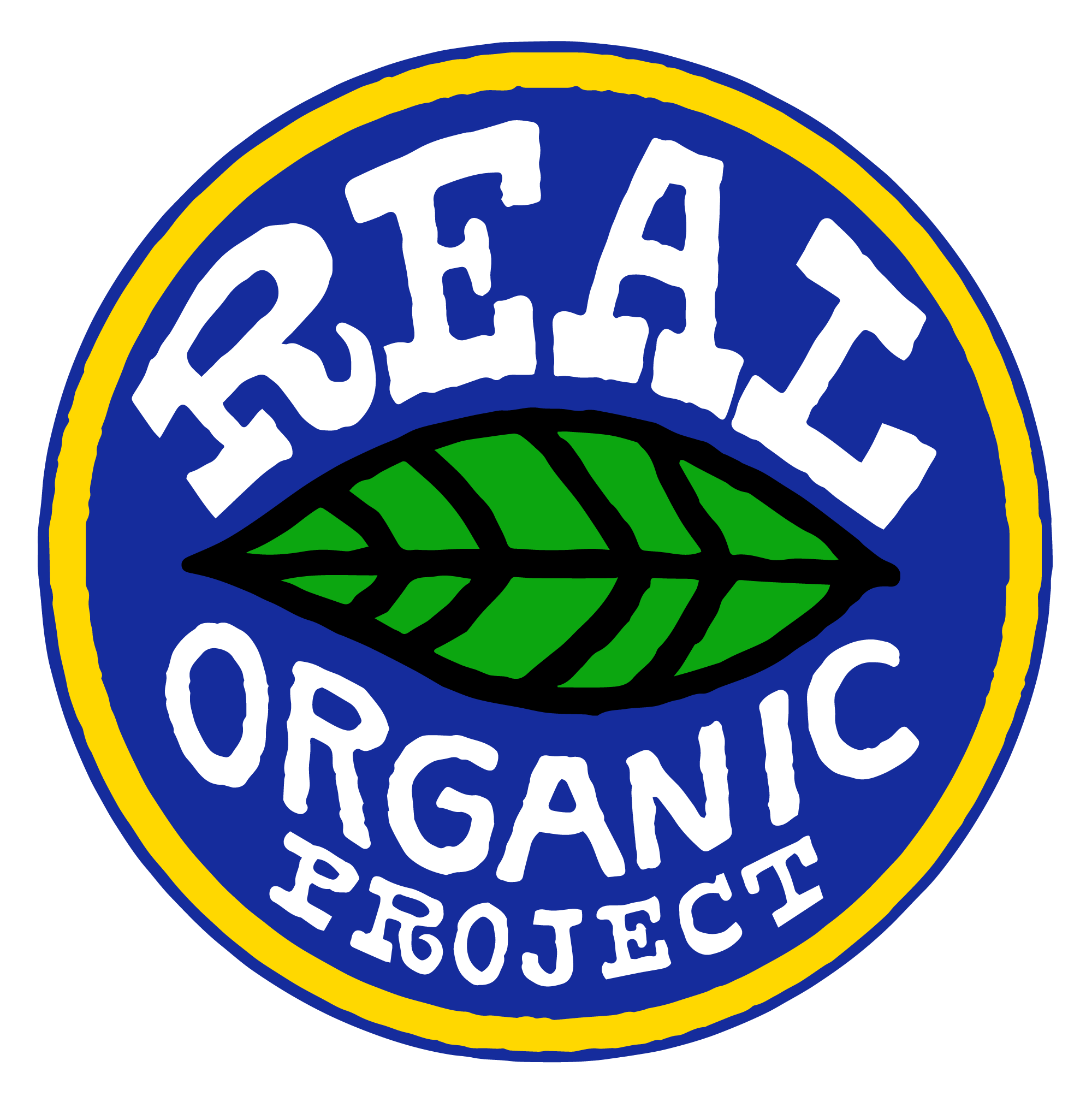 Sell Wholesale?
Sell CSA?
Sell at Farmers Market?
On-Farm Store?
Farm Store Details
We don't have a farm store. Our products are available in local area stores.
Farmers Market Details
- - -
Retail/Wholesale Details
- - -
Certified Products
Berries
Tree Fruit
Processed Products
Oils
Soap
Certified Processed Products
- - -
Non-Certified Products
- - -