Snowgrass Farm
Leavenworth, Washington
We're a small farm: 2 acres of diversified crops tucked between two forested ridges on p'squosa land, surrounded by pure pacific northwest nature. We utilize certified organic farming methods, various permaculture concepts and selective minimal tillage practices to help regenerate and build healthy soils and nutritional crops. Through an ecologically focused stewardship approach, we enhance biodiversity through diverse perennial plantings and hedgerows, wildlife habitat development, and responsible weed management that help achieve a highly diversified farm environment.
General Info
Farmer
Jenny Bourgeois
Address
18287 Little Chumstick Creek Rd Leavenworth, Washington 98826
Email
snowgrassfarm@gmail.com
Phone
5094701790
Date Modified
October 11, 2023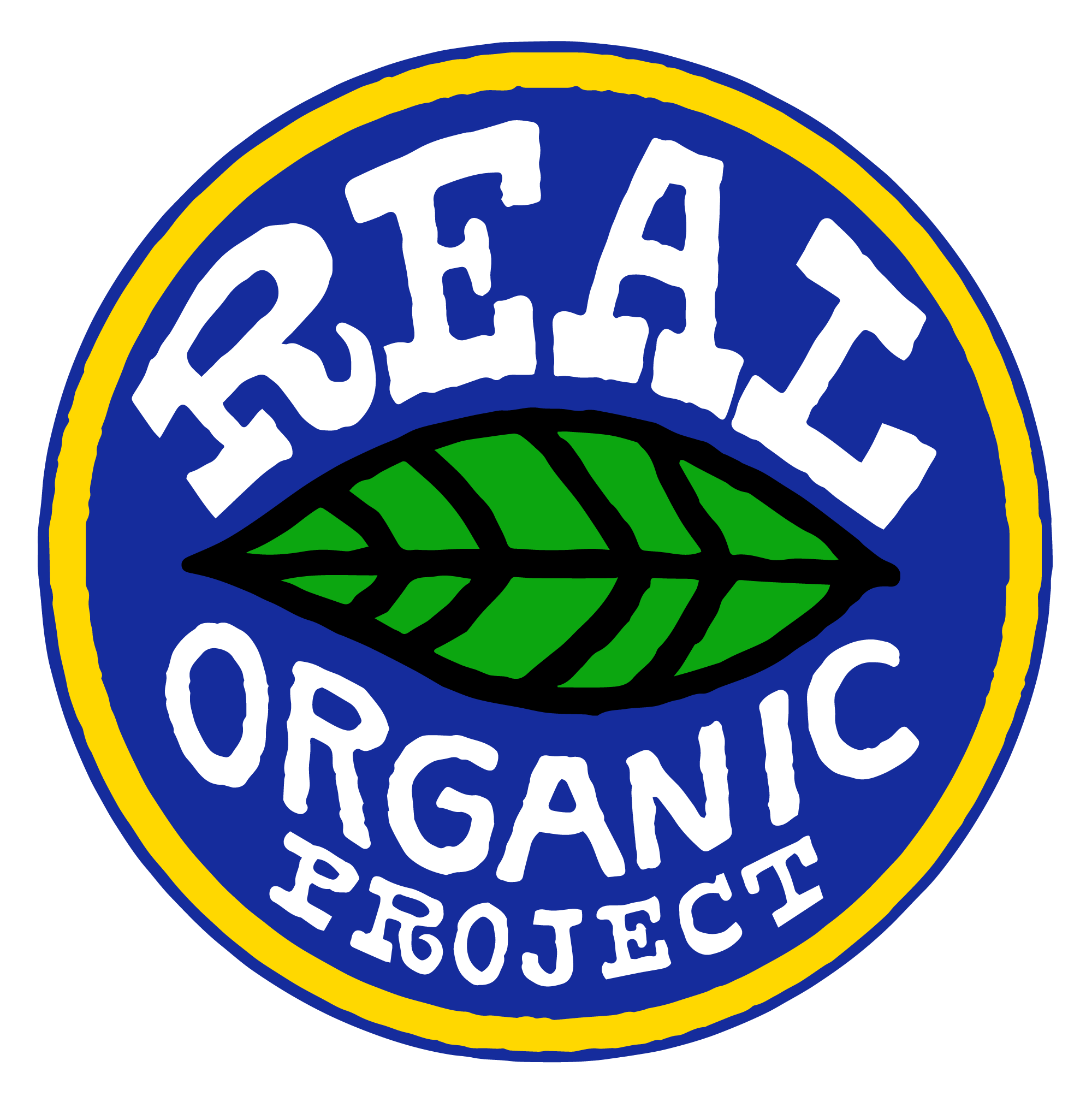 Sell Wholesale?
Sell CSA?
Sell at Farmers Market?
On-Farm Store?
Farm Store Details
June-October, Tuesdays 3pm-6pm
Farmers Market Details
Cascade Community Markets - Thursdays June-October Plain Farmers Market - Saturdays May-October
Retail/Wholesale Details
- - -
Certified Products
Mixed Vegetables
Greenhouse Crops
Berries
Microgreens
Certified Processed Products
- - -
Non-Certified Products
- - -