Star Bright Farm LLC
White Hall, Maryland
At star bright farm we implement traditional farming practices to foster a diverse, bio-intensive agricultural ecosystem. We focus primarily on growing organic medicinal herbs, and some organic fruit. Much of what we grow is processed on farm into dried medicinals, teas or distilled in copper alembics to extract essential oil and floral waters.
General Info
Farmer
Peter Elmore
Address
2950 Garrett Rd. White Hall, Maryland 21161
Email
peterelmore37@gmail.com
Phone
443-845-7171
Date Modified
September 21, 2023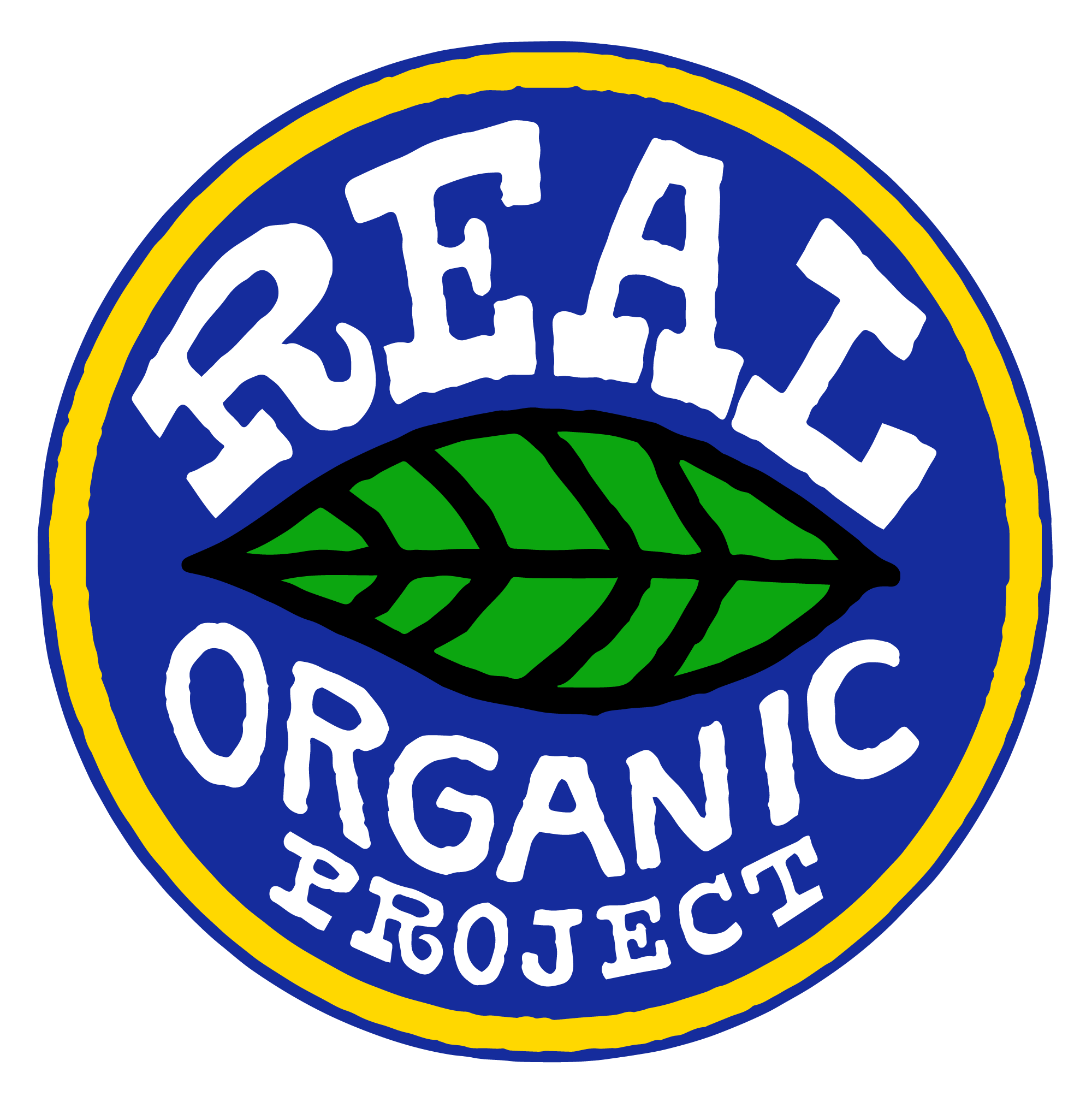 Sell Wholesale?
Sell CSA?
Sell at Farmers Market?
On-Farm Store?
Farm Store Details
Open June-August Friday-Sunday 10AM-5PM Open September-May Saturday and Sunday 10AM-4PM
Farmers Market Details
32nd Street Farmers Market, Baltimore MD. June-November 2nd and 4th Saturdays 7AM-12PM
Retail/Wholesale Details
- - -
Certified Products
Berries
Blueberries
Tree Fruit
Ornamentals/Flowers
Processed Products
Oils
Teas/coffee
Soap
Certified Processed Products
- - -
Non-Certified Products
- - -