Stony Pond Farm
Enosburg Falls, Vermont
Grass based real organic farmstead artisanal cheeses and farm raised meats.
General Info
Farmer
Tyler Webb
Address
336 Emch Dr Enosburg Falls, Vermont 05450
Phone
8028273693
Date Modified
September 21, 2023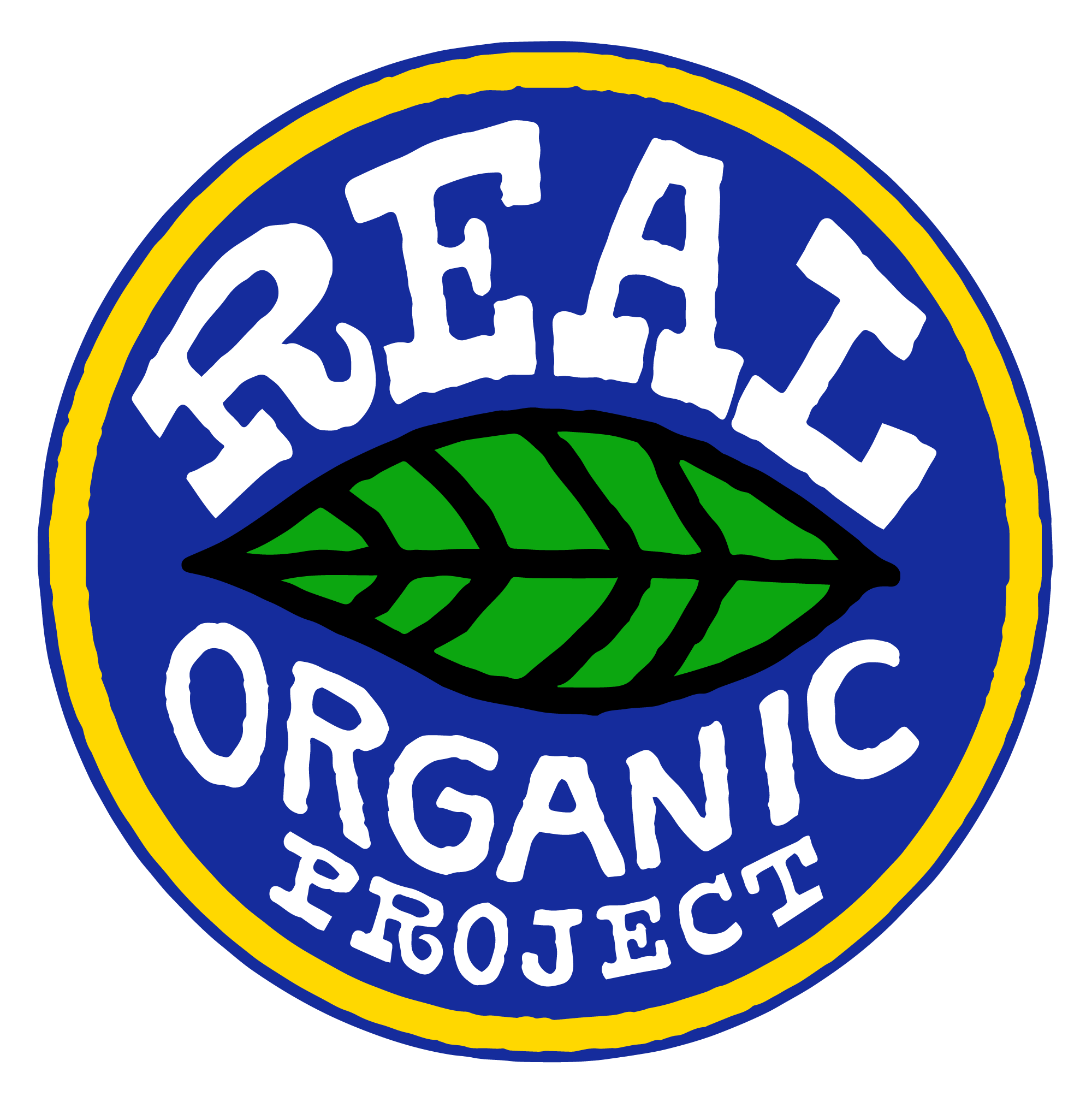 Sell Wholesale?
Sell CSA?
Sell at Farmers Market?
On-Farm Store?
Farm Store Details
Email through website to schedule a visit
Farmers Market Details
- - -
Retail/Wholesale Details
Coops and specialty cheese shops throughout the east coast. If you don't have it at your local store, ask for it and they should be able to order it.
Certified Products
Certified Processed Products
Black Capped Cache,Dream Cheese - Fiery Maple,Dream Cheese - Herb,Dream Cheese- Lightly Salted,Fresh Curds,Fresh Curds - Garlic,Scarlet Washed Rind Cheese,Tom-Tom,Tomme Swallow Tail
Non-Certified Products
Pigs
Other Info
Herd Size
65
Grazing Acres
165