Sweet Acre Farm
Lebanon, Connecticut
We are a small, diversified, family farm, producing certified organic vegetables, eggs, and cut flowers for farmers markets and wholesale restaurant & grocery accounts in the hartford and eastern ct area. We also have a csa (community supported agriculture) program, allowing us to sell our sustainably grown food directly to people as a subscription. We believe strongly in allowing the principles of nature to govern our fields. This means that we count on the diversity of our crops, the diversity of our insects, and the health of our soil to produce bountiful, beautiful, nutritious, and delicious food.
General Info
Farmer
Jonathan Janeway
Address
28 Taylor Bridge Rd Lebanon, Connecticut 06249
Email
jonathan@sweetacrefarm.com
Phone
2032402724
Date Modified
October 4, 2023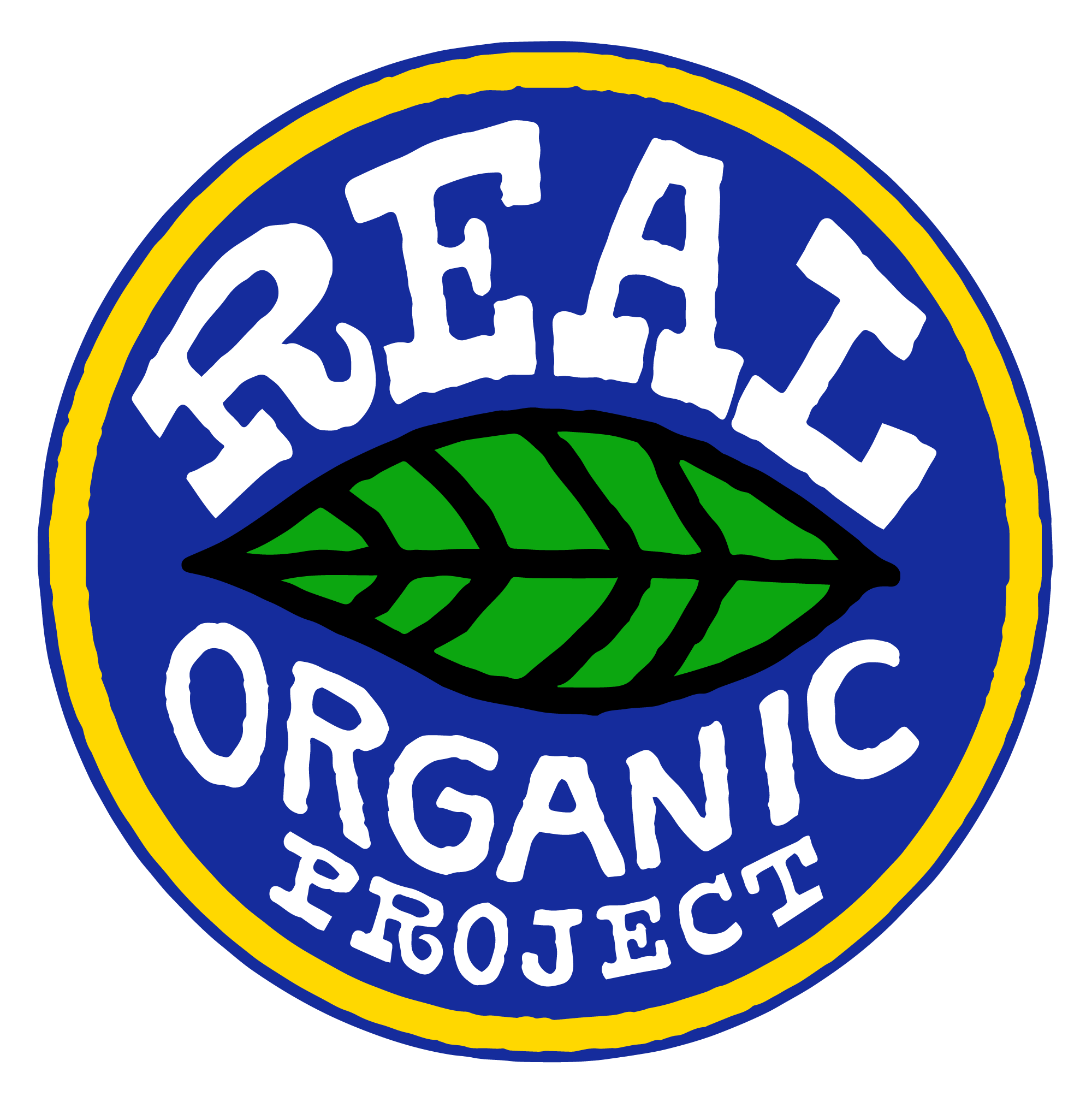 Sell Wholesale?
Sell CSA?
Sell at Farmers Market?
On-Farm Store?
Farm Store Details
- - -
Farmers Market Details
Stonington Farmers Market - Saturdays 9am-12pm Blue Back Farmers Market (West Hartford) Sundays 10am-1pm West End Farmers Market - Tuesdays 4pm-7pm
Retail/Wholesale Details
- - -
Certified Products
Mixed Vegetables
Greenhouse Crops
Berries
Eggs
Certified Processed Products
- - -
Non-Certified Products
- - -