Temperance Hill Vineyard
Salem, Oregon
Managed by dai crisp since 1999, this second-generation vineyard was first planted in 1981 by the koo family on what is believed to be the remnants of an ancient volcano. The vineyard is primarily made up of pinot noir, with a few acres of chardonnay, aligoté and pinot gris.
General Info
Farmer
Dai Crisp
Address
6020 Bethel Heights Rd NW Salem, Oregon 97304
Email
info@temperancehillvineyard.com
Phone
503-572-0266
Date Modified
September 24, 2023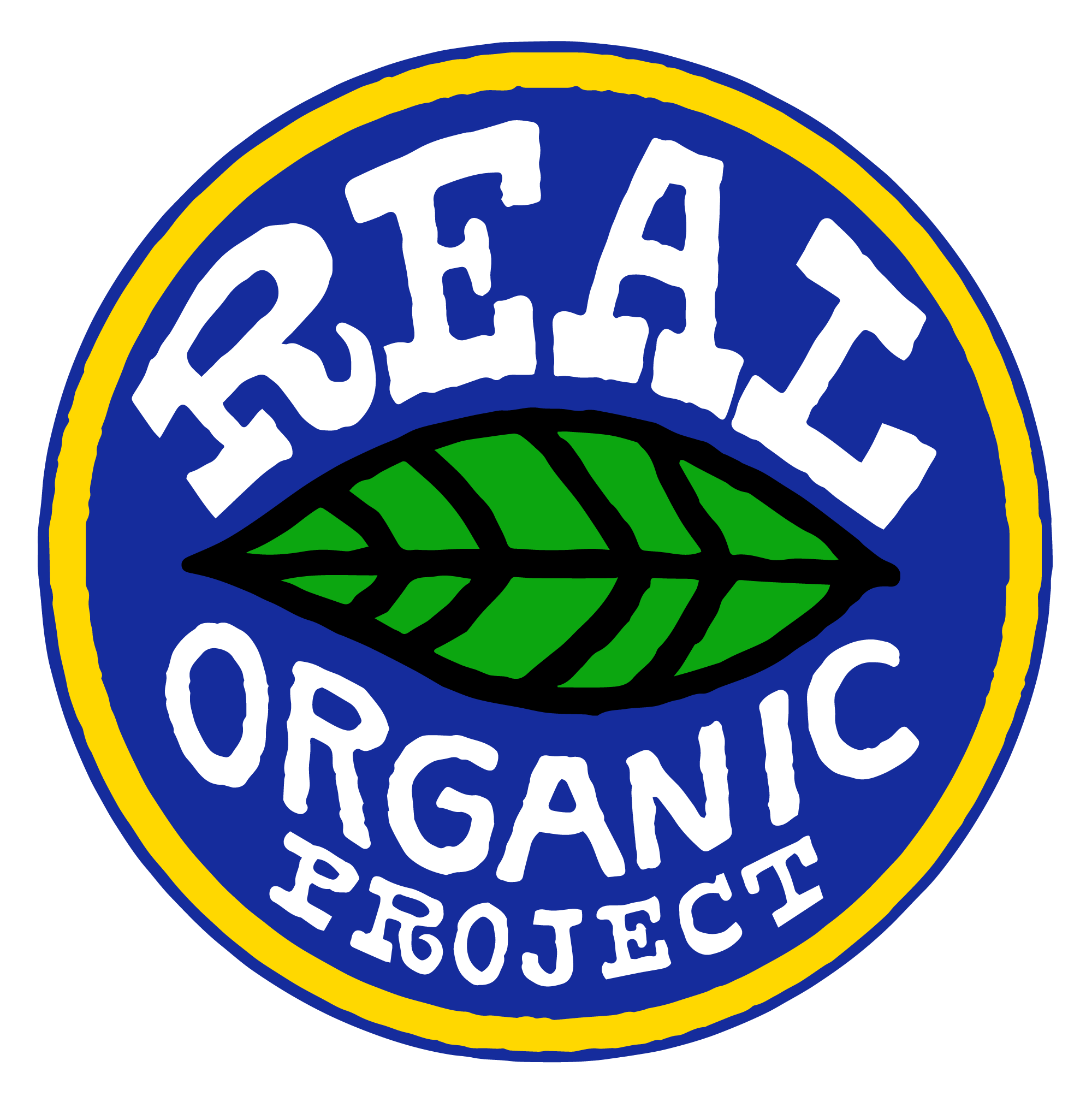 Sell Wholesale?
Sell CSA?
Sell at Farmers Market?
On-Farm Store?
Farm Store Details
- - -
Farmers Market Details
- - -
Retail/Wholesale Details
- - -
Certified Products
Certified Processed Products
- - -
Non-Certified Products
- - -