The Naked Botanical
Mendham, New Jersey
The naked botanical is a nj certified organic herb farm specializing in herbal teas (bagged and loose), herbal salts, elderberry tonics, salves, simple syrups, ginger shots, hydrosols and flower essences.
General Info
Farmer
Anna Hackman
Address
2 Spring Meadow Lane Mendham, New Jersey 07945
Email
anna@thenakedbotanical.com
Phone
973-543-5237
Date Modified
September 20, 2023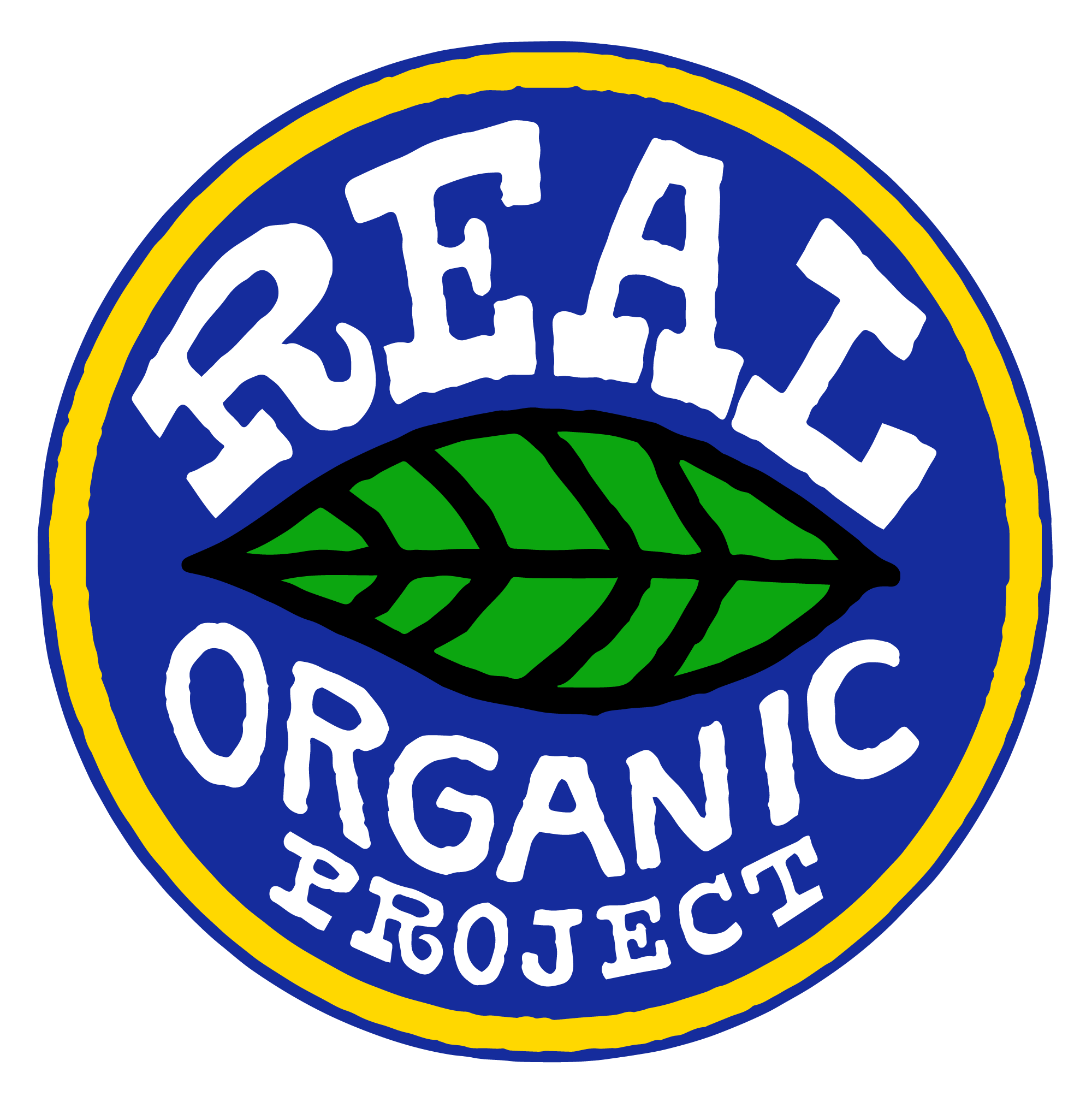 Sell Wholesale?
Sell CSA?
Sell at Farmers Market?
On-Farm Store?
Farm Store Details
- - -
Farmers Market Details
We are at various crafts shows and farm markets. Please check out website for where we will be.
Retail/Wholesale Details
We are at various stores. Please check our page, find us, on our website.
Certified Products
Mixed Vegetables
Greenhouse Crops
Berries
Tree Fruit
Ornamentals/Flowers
Certified Processed Products
- - -
Non-Certified Products
- - -