White Violet Center
St Mary-Of-The-Woods, Indiana
White violet center for eco-justice at saint mary-of-the-woods, indiana, is an educational ministry of the sisters of providence. You'll find a herd of alpacas and a flock of laying chickens, a 5-acre usda certified organic garden, and a farm store. We also have educational workshops, cooking classes, and opportunities for internships and volunteering.
General Info
Farmer
John-Michael Elmore
Address
1 Sisters Of Providence St Mary-Of-The-Woods, Indiana 47876
Email
wvc@spsmw.org
Phone
8123910955
Date Modified
September 23, 2023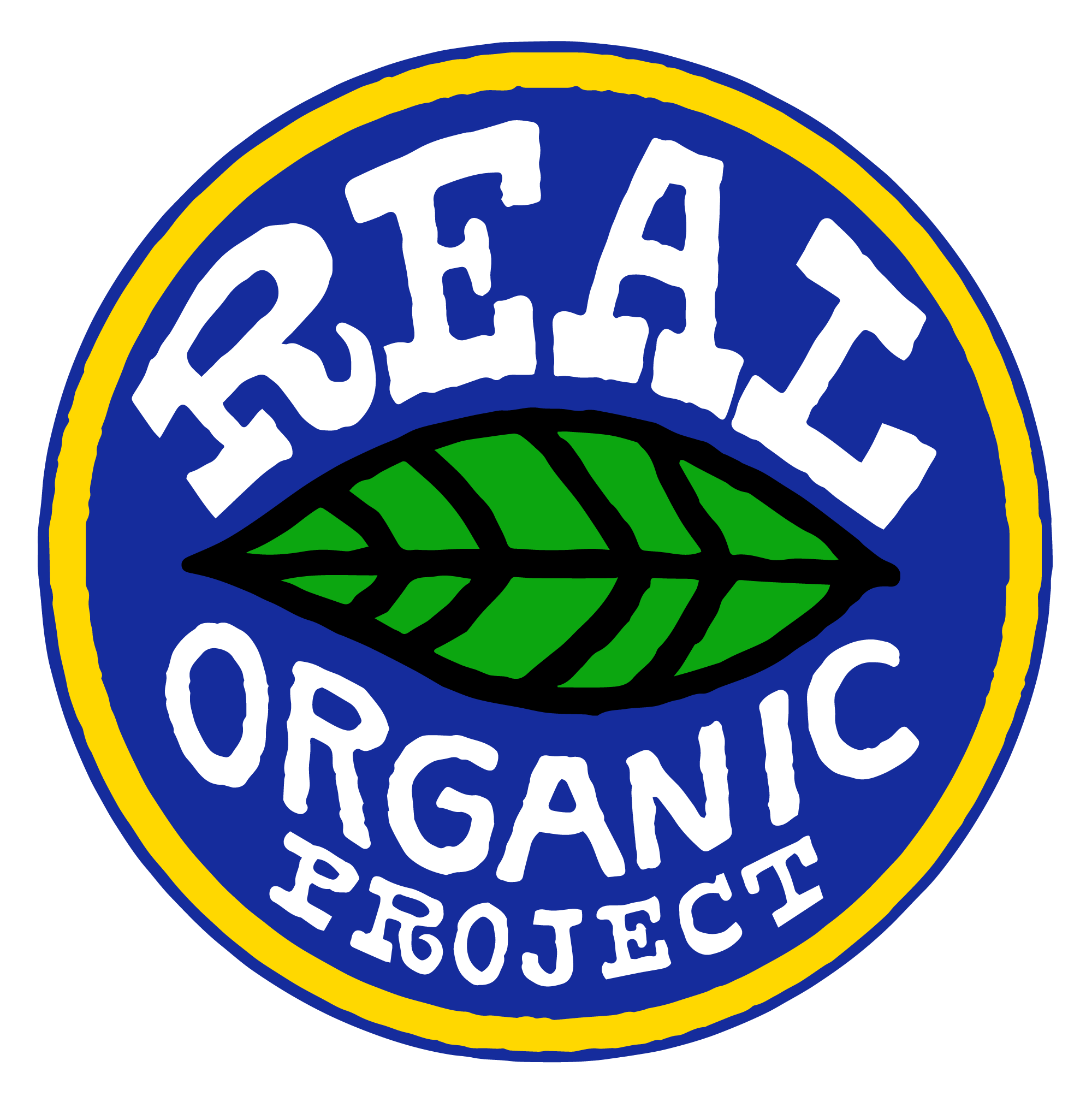 Sell Wholesale?
Sell CSA?
Sell at Farmers Market?
On-Farm Store?
Farm Store Details
Open all year. Monday through Saturday from 12pm to 5pm
Farmers Market Details
Terre Haute Farmes Market - Saturdays May-October, 8AM-12PM
Retail/Wholesale Details
- - -
Certified Products
Mixed Vegetables
Greenhouse Crops
Berries
Microgreens
Certified Processed Products
- - -
Non-Certified Products
- - -