Wild Earth Farm
Randolph, VT
100% grass-fed beef and lamb raised with love in the hills of vermont. We believe in food that nourishes body, soil, and soul. We also make artisan wool products like felted sheepskins, wool sponges, and dryer balls with our icelandic wool.
General Info
Farmer
Katie Steele
Address
821 South Randolph Road Randolph, VT 05061
Email
katie@grassfedvermont.com
Phone
802-431-6026
Date Modified
September 25, 2023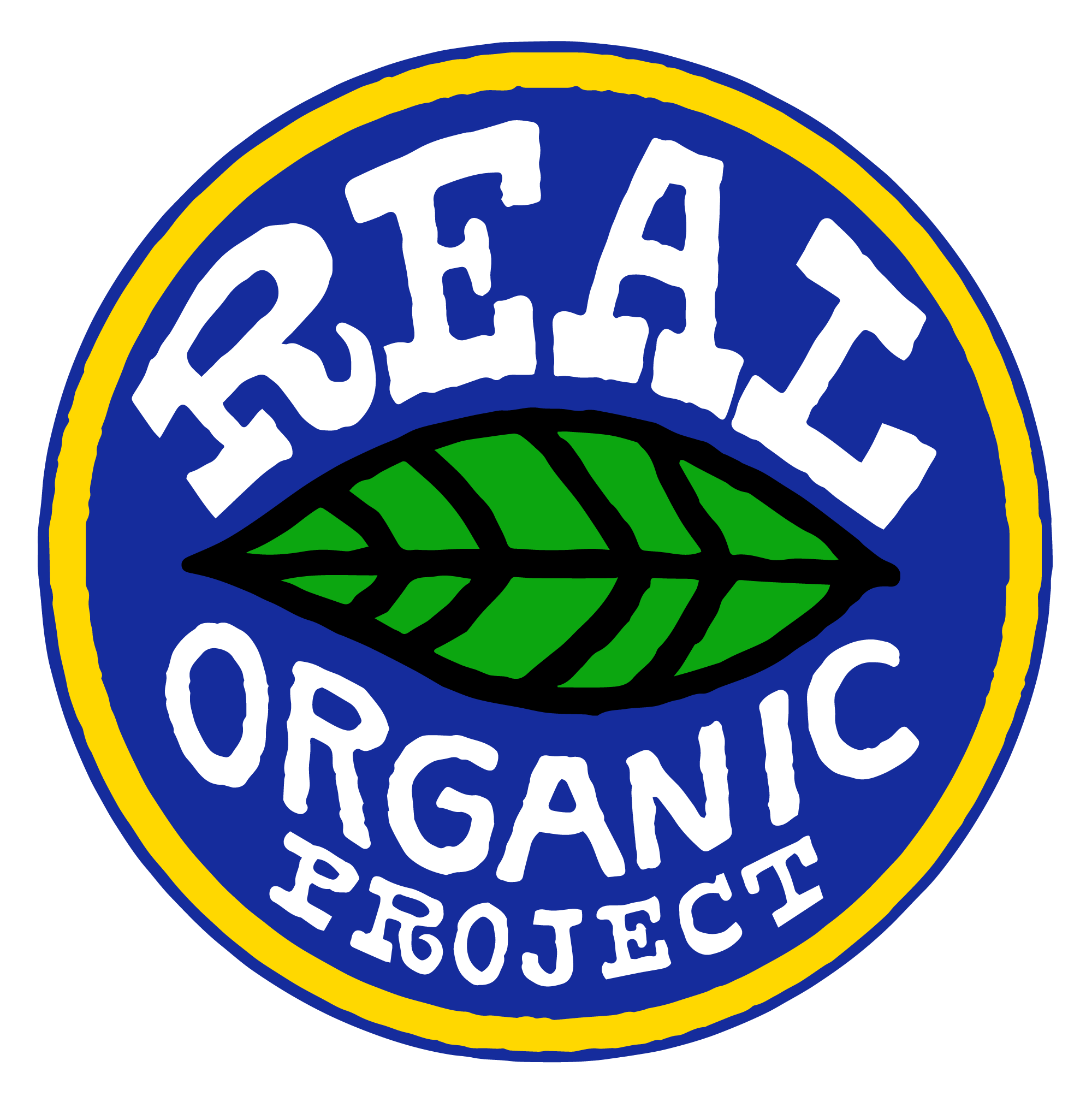 Sell Wholesale?
Sell CSA?
Sell at Farmers Market?
On-Farm Store?
Farm Store Details
- - -
Farmers Market Details
- - -
Retail/Wholesale Details
- - -
Certified Products
Certified Processed Products
- - -
Non-Certified Products
- - -