Winterspring CSA
West Bend, Wisconsin
Winterspring farm is a diversified organic veggie operation that uses regenerative and sustainable growing practices to keep our soil thriving and water clean. We implement a diversity of tactics to build soil health, such as reduced tillage, crop rotations, mulching and cover crops. These practices limit soil erosion, build in ground carbon, minimize imported fertility needs, shrink the risk of pest and disease issues, build soil texture, increase water retention, and create abundant biodiversity. In keeping the soil covered and growing we cut the chances of nutrients leaving our systems through wind and water erosion.
General Info
Farmer
Caleb Trainor
Address
4382 Hickory Rd. West Bend, Wisconsin 53090
Email
caleb@winterspringcsa.com
Phone
2626899938
Date Modified
October 9, 2023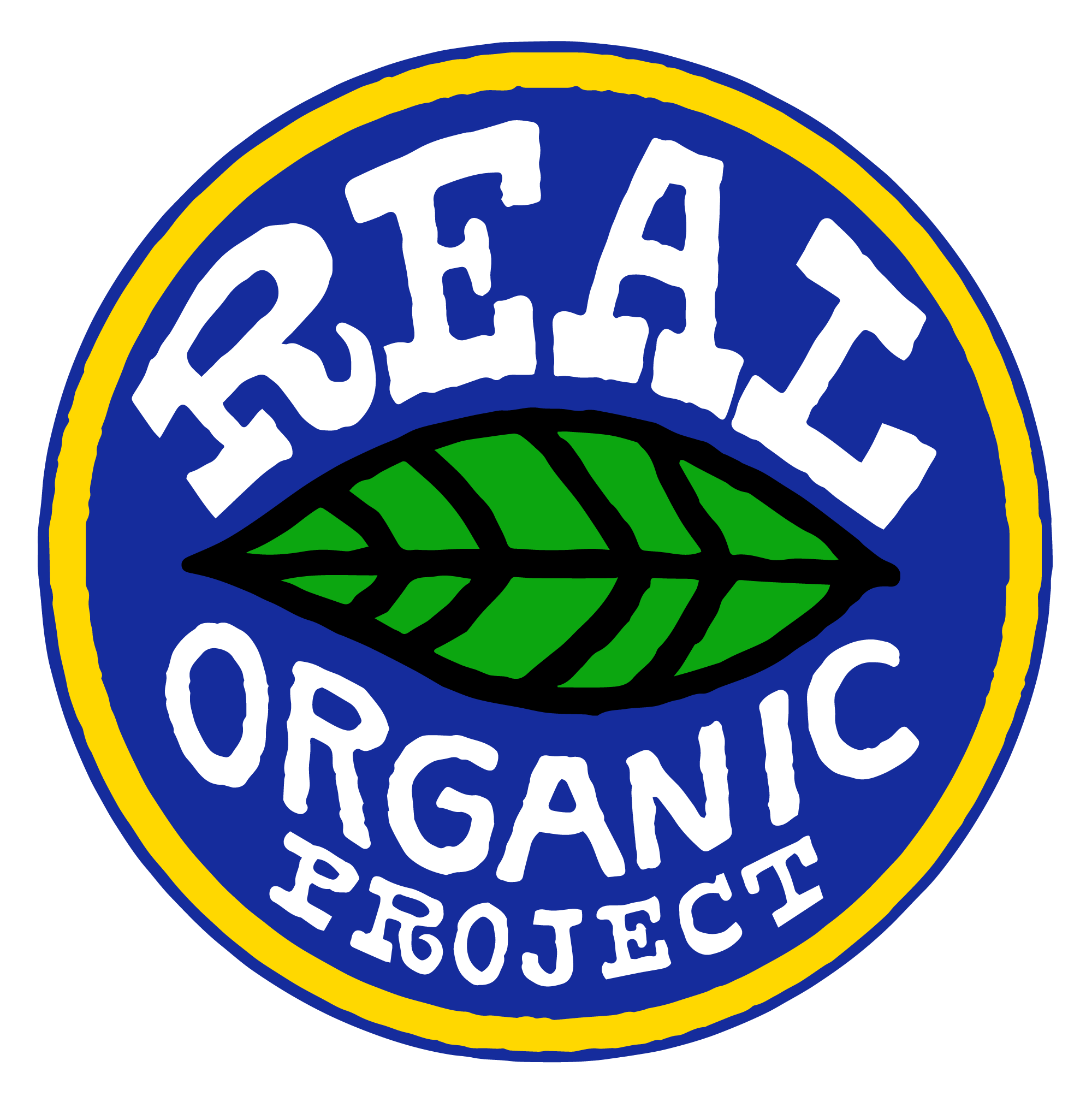 Sell Wholesale?
Sell CSA?
Sell at Farmers Market?
On-Farm Store?
Farm Store Details
- - -
Farmers Market Details
West Bend Farmers Market - Saturdays Late May-October 7.30-11am Fox Point Farmers Market Mid-June-October 8am-12pm Port Washington Winter/Spring Market November-May 9am-1pm DreamPort Harvest Market, Friday-Saturday 10am-4pm
Retail/Wholesale Details
- - -
Certified Products
Mixed Vegetables
Greenhouse Crops
Certified Processed Products
- - -
Non-Certified Products
- - -