Wood Prairie Family Farm
Bridgewater, Maine
Two-generation organic family farm in maine, established in 1976. We raise certified organic seed and everything we grow on our isolated farm - and everything we sell in our free mailorder catalog & webstore - is 100% certified organic (www.Woodprairie.Organic). We direct-market 'farm-to-mailbox' to many thousands of home and market gardeners in all 50 states.
General Info
Farmer
Jim Gerritsen
Address
49 Kinney Road Bridgewater, Maine 04735
Email
orders@woodprairie.com
Phone
207 429-9682
Date Modified
October 10, 2023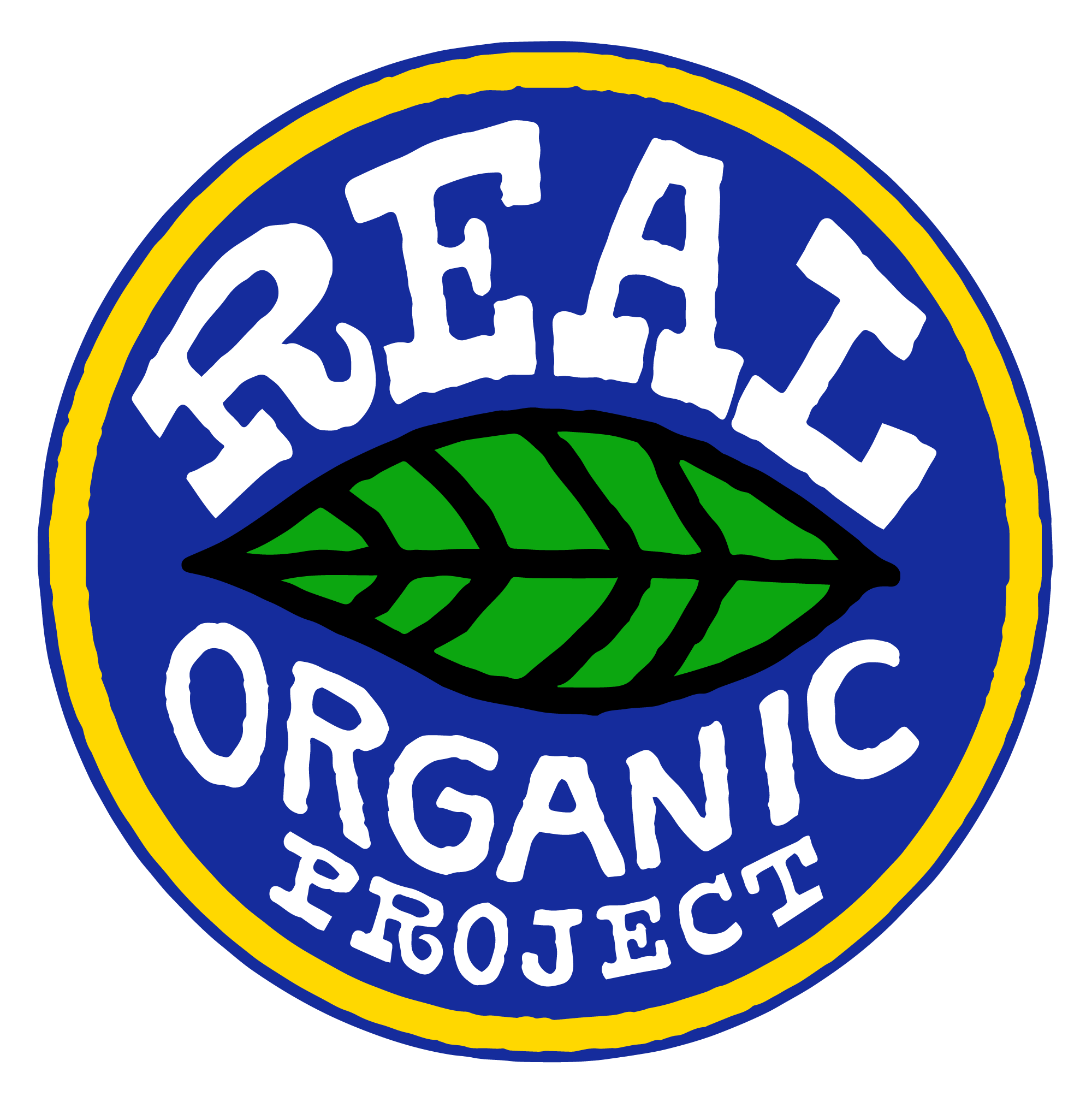 Sell Wholesale?
Sell CSA?
Sell at Farmers Market?
On-Farm Store?
Farm Store Details
- - -
Farmers Market Details
- - -
Retail/Wholesale Details
- - -
Certified Products
Mixed Vegetables
Whole Grains
Beef
Certified Processed Products
- - -
Non-Certified Products
- - -