Zephyr Mountain Grove
Wildomar, California
Zephyr mountain grove is a certified organic avocado, citrus, fruit grove and animal sanctuary located on the steep hills of wildomar, california. It is run by shane and nicole sands, two former backyard gardeners that decided to take a deep dive into organic and sustainable farming. For us, making sure that the farm supports the native plants, bees and wildlife around and within the grove means employing regenerative farming methods, supporting wild bee populations and by making constant, long-term improvements to the soil. By sharing the fruits of our labor with our family and with the community, we hope to inspire a deeper connection to nature, a love of fresh, organic produce and an appreciation of the hard work that it takes to bring it to market.
General Info
Farmer
Shane Sands
Address
24046 Clinton Keith Rd Wildomar, California 92595
Email
shane@zephyrmountaingrove.com
Phone
951-477-5114
Date Modified
September 28, 2023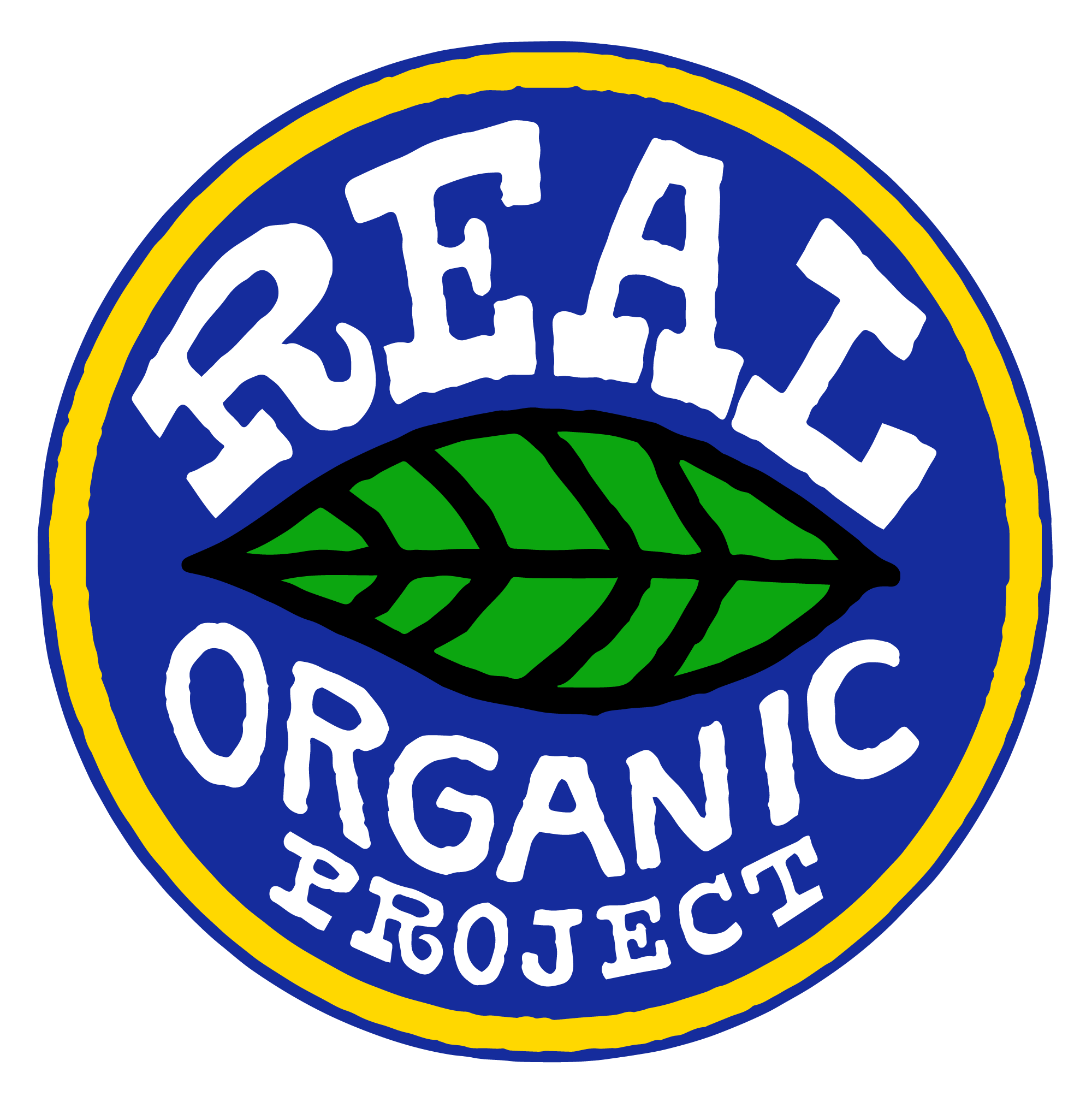 Sell Wholesale?
Sell CSA?
Sell at Farmers Market?
On-Farm Store?
Farm Store Details
We offer U-picks once a month during season time from 10-2 December through May.
Farmers Market Details
- - -
Retail/Wholesale Details
- - -
Certified Products
Berries
Tree Fruit
Tree Nuts
Avocado
Teas/coffee
Certified Processed Products
- - -
Non-Certified Products
Poultry for Eggs